A short walk to Cawdle Fen on the 4th March 2022.
Cawdle Fen is situated just outside of the city of Ely. It is a drainage board for the surrounding area, taking rainwater from the higher area, into the river Great Ouse.
This was a first walk I took, in which to photograph. It had been raining slightly and this provided a doomy, moody feel.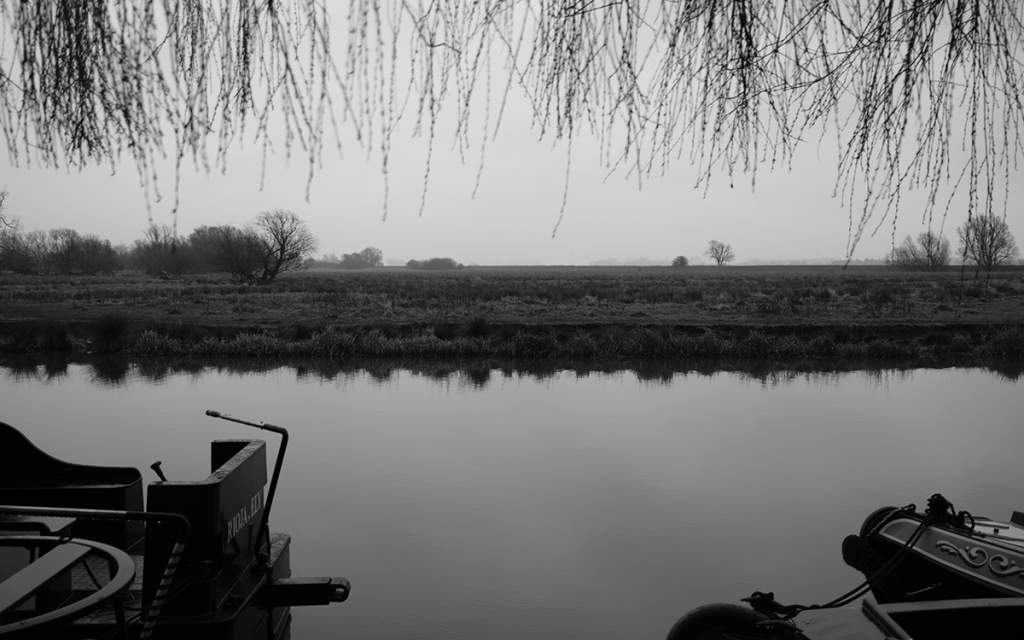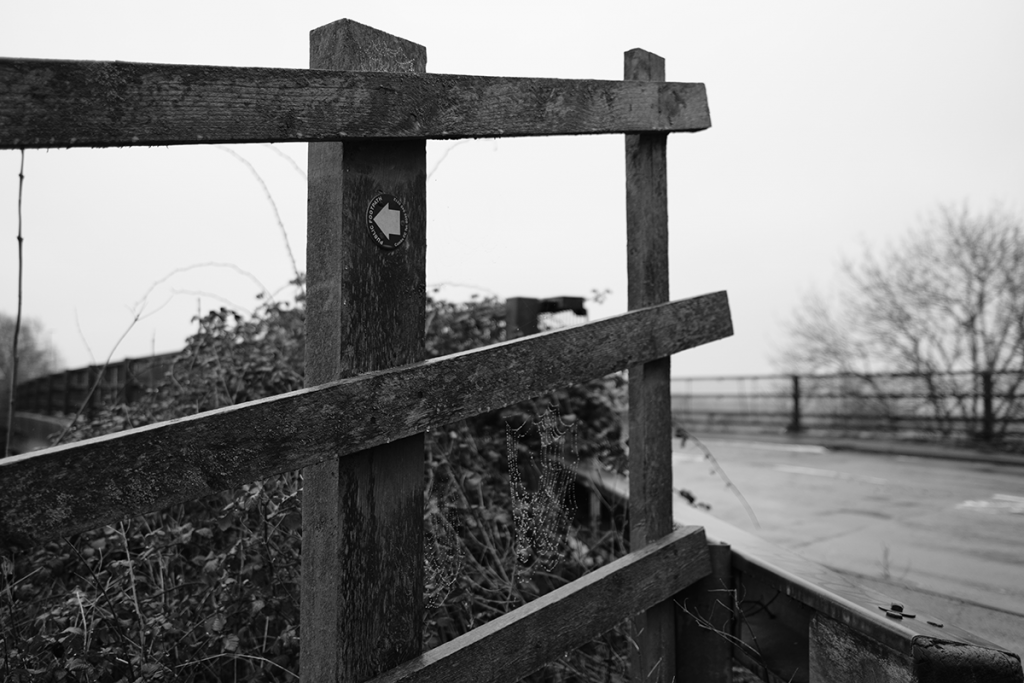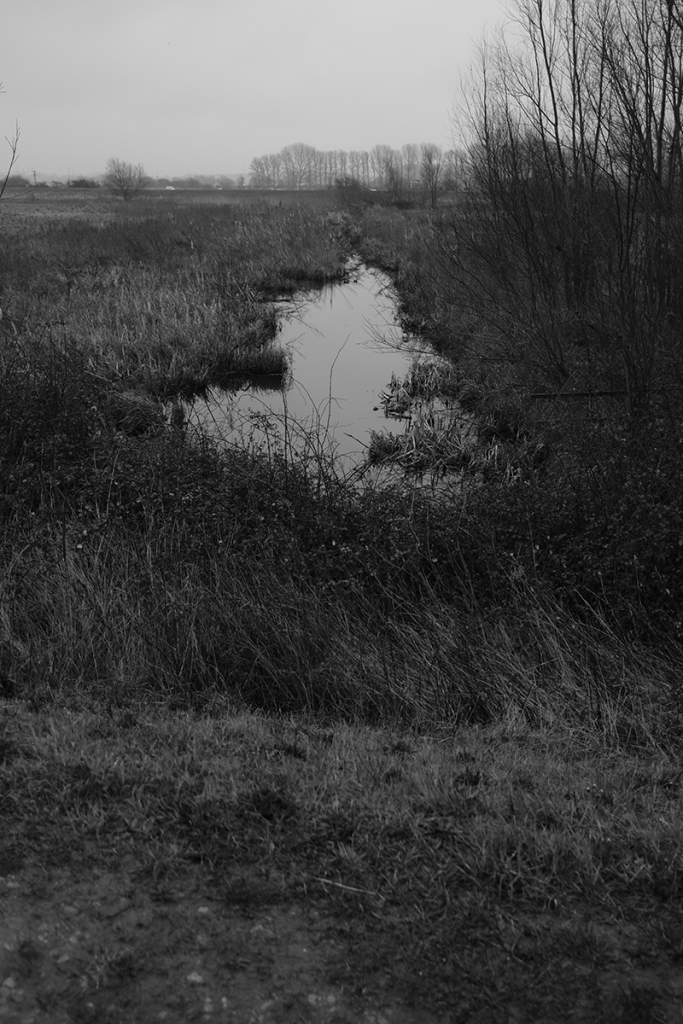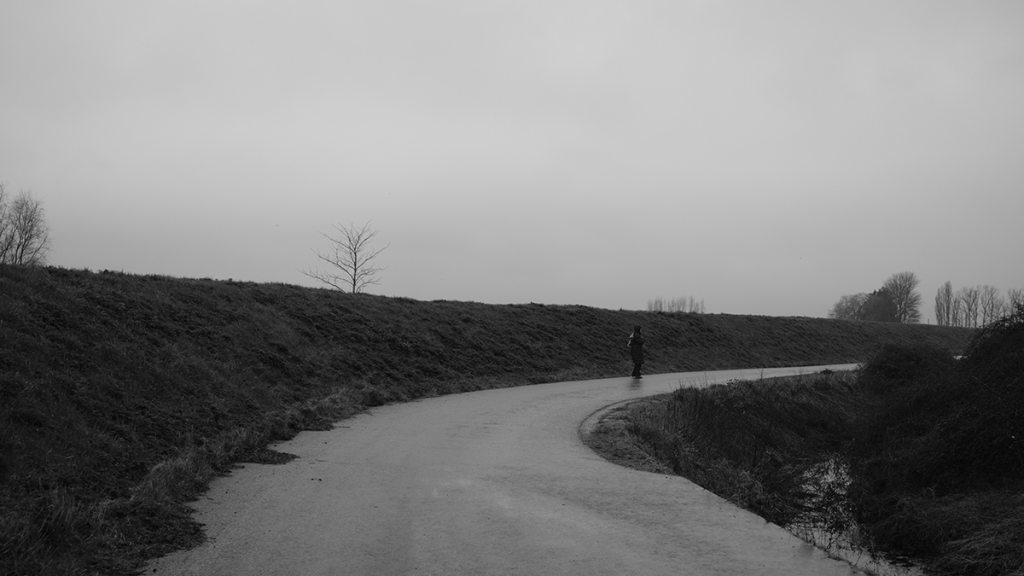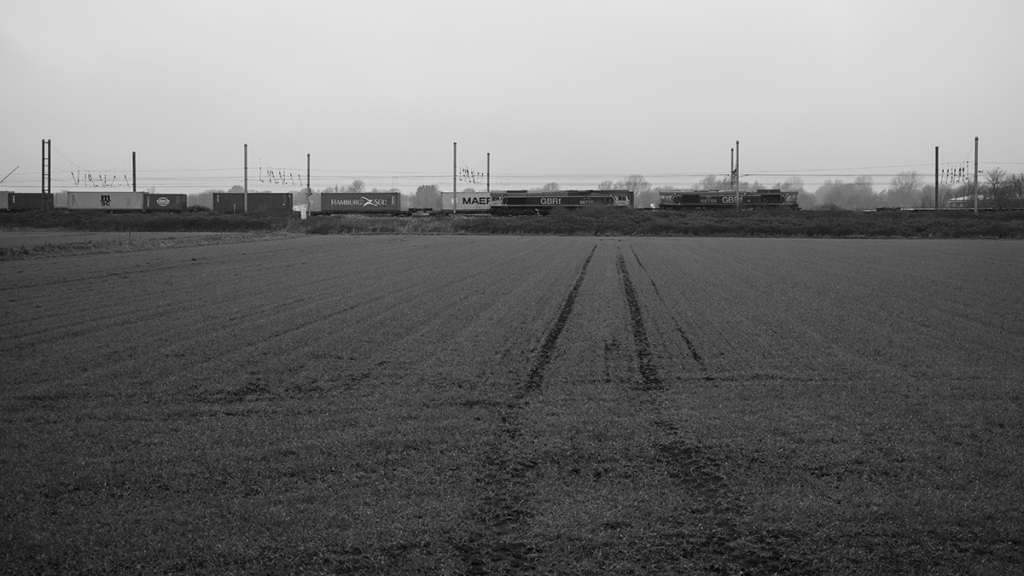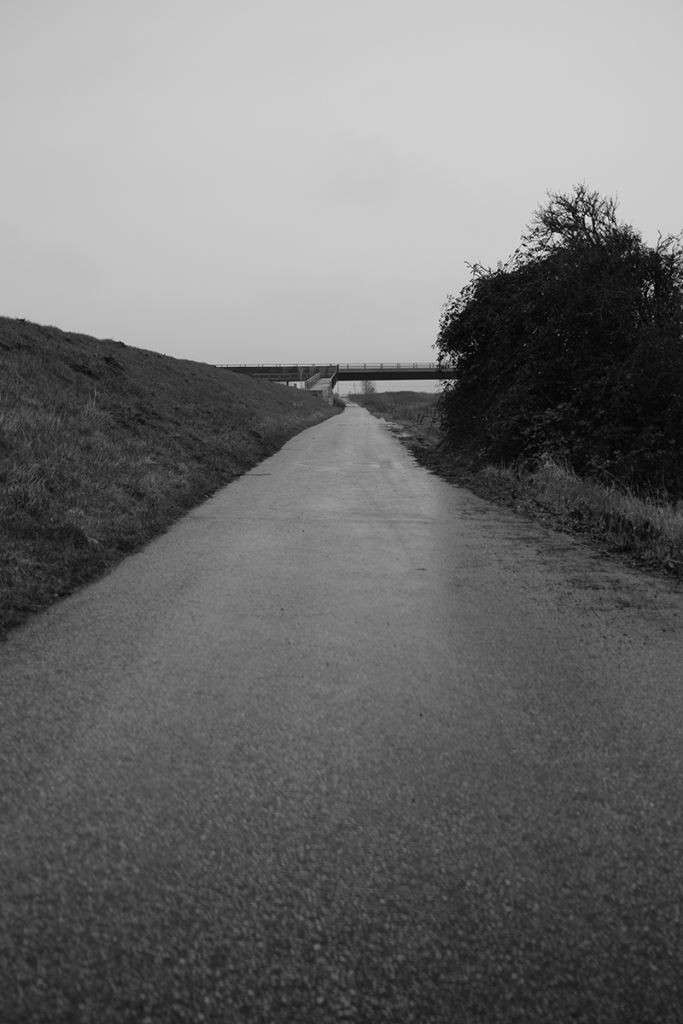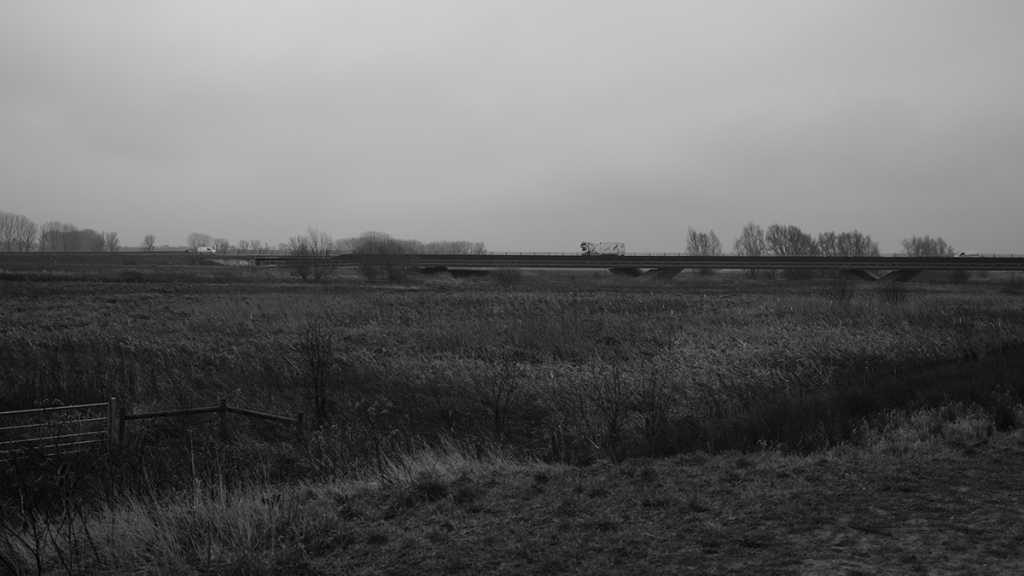 I've added the best images of this day to murpworkschrome here and here.
Peace and photography
rp