murpworkschrome – a website dedicated to my photography.
The subjects that interest me: chrome, monochrome, available light, nature, landscape, urban, water.
---
About rp photographer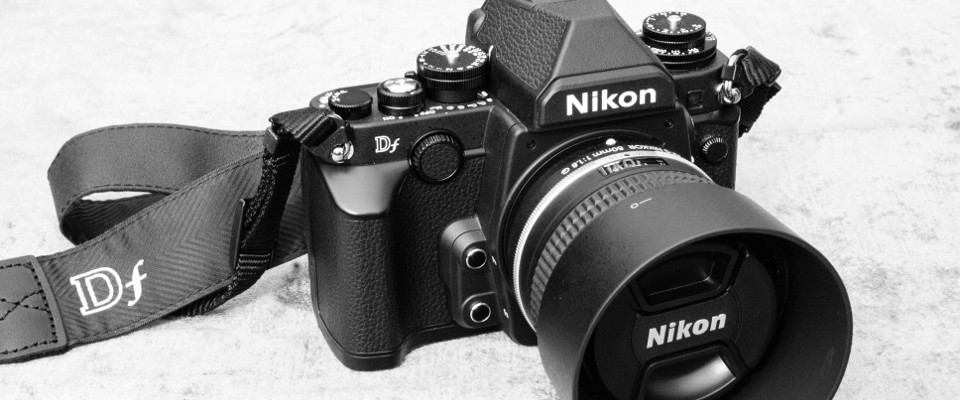 How it started
I've always been a photographer – one who takes photographs. It started at school with a black and white photograph I took of a key and developed it myself.
The first camera I owned was a Pentax K1000. I still have it! Built like a tank; solid and purposeful. It worked in a way that made you think like a photographer. It wasn't long before I changed the 50mm standard lens and bought a Tamron 70-150 Adaptall-2 zoom. From then on, I took all my photographs from a distance. The camera went on to be used by my daughter and son who both used it for study photography at school. As digital photography rose to prominence, the camera got consigned to its case and put to one side. However, it was the Pentax K1000 that made me feel like a photographer.
I vaguely remember purchasing a bridge camera (Minolta) and then trading that up for a Nikon D80 with its zoom lens (again, a photographer from a distance).
Today
I finally started to try and make photography and all-consuming goal and tried to focus. With that in mind, I bought a Nikon Df, in black – it is absolute beauty. I forced myself to stick with the 50mm f/1.8 SE lens for a while and I think the constraint helped – constraint breeds creativity. I did obtain a couple of wider lenses, second hand and started to use them a little.
However, the only way to really improve is to do more, by taking more photographs. I invested in one of the other most beautiful cameras out there – a Fujifilm X-100F, in black. I intended to take it everywhere and never be without it. For a while I did, but I have been evolving and I traded in the Fuji. I had been using a Samsung Galaxy S7 smartphone but I've upgraded this to a Google Pixel 2 and this continued to play some part in my photographic life for quite a while, especially in my day-to-day instagram uploads. I invested in the Sony A7 III; I was caught up in the hype. I had an idea to start videography but I found out; I was a photographer. Also, I felt I had bought a computer, rather than a camera. I did take some great photographs with it but I never really gelled with it. I upgraded the Pixel 2 for an Apple iPhone which I took everywhere and this is what had been getting the most use.
So, for a while, the Nikon Df for Nature/Landscape stuff and the Google Pixel 2 and then the iPhone for Street/Urban/every day. However, I had big plans. The Sony has pushed me back to the Nikon Df, I had a new found love for it. Moving forwards, I realise, the Nikon simplified things, the Sony complicated things. How do you simplify photography and at the same time, move forward?
Well, I thought it was Leica. For a whole host of reasons. It wasn't. The Leica M10 was an expensive diversion but I put the trade in of this camera to good use.
I simplified further to a camera I believed that would serve my needs. I bought a Ricoh GR III. It's was a camera that could always be with me and I stopped using the iPhone. It was just after this that I also purchased a Fujifilm X100V, I had missed the X100F (as mentioned before).
The iPhone crept in again, especially on our journey by narrowboat from Northampton to Ely. However, a new year arrived. I sold the Ricoh and started to use my Fujifilm X100V. I had bought this at the same time as the Ricoh but hadn't even used itI
The Future
I have stopped using the iPhone once and for all now and the X100V literally does go everywhere with me. I have a Fujifilm X-PRO1 on order which will give me the interchangeable lens capability. It's the only thing missing from the X100V. Once it arrives, I have to source a lens for it
Update: it's arrived and I've sourced a lens for it: a new Fujifilm XF 35mm WR
As always tho', it's a case of taking lots and lots of photographs…
Follow at murpworks, Instagram, Twitter, Facebook and this blog.
---
About murpworks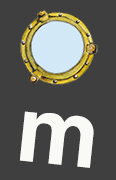 What's it all about?
murpworks is the creative home of mu and rp. Together, we make up murpworks (as we go along). mu paints watercolours, rp photographs and blogs. There are a whole load of influences – many and varied…
We're based at murpworks.com
Peace and photography
rp
Peace and photography
rp