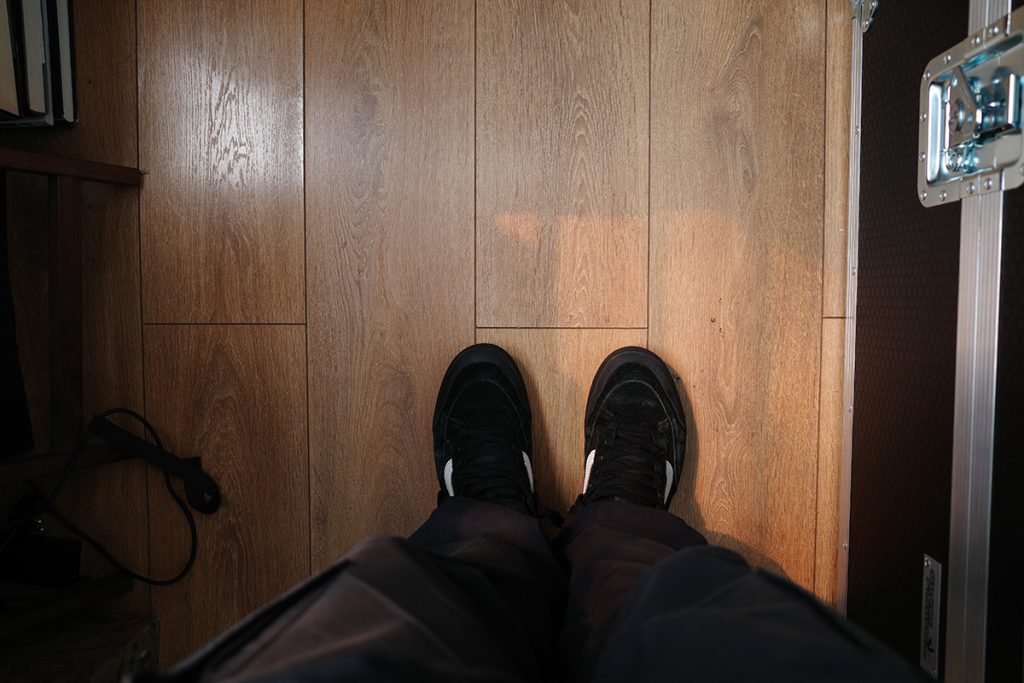 I've been 'Finding my Feet' with the Ricoh GR III. Changing between Multi-segment / Center-weighted / Spot and using the Positive Film pre-set has given me a bit of an insight. Some initial RAW file manipulation to see what can and can't be done. Normally, I'm reticent to start with but I wanted to jump in with this camera.
An overcast day with interesting architecture.
Almost Art Deco steps around the side of a small block of flats.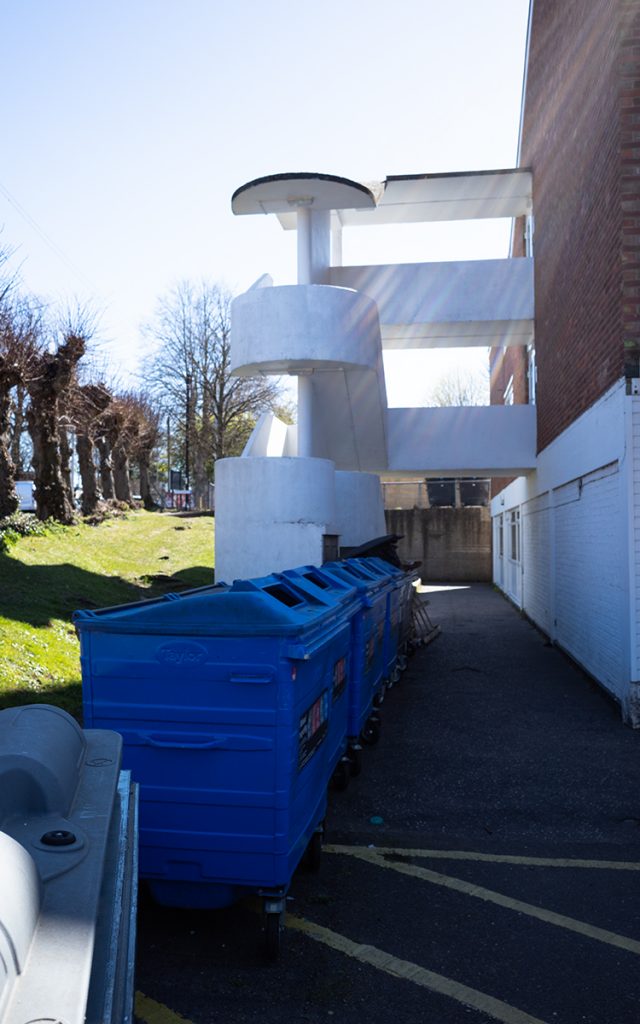 A walk around some streets in Norwich.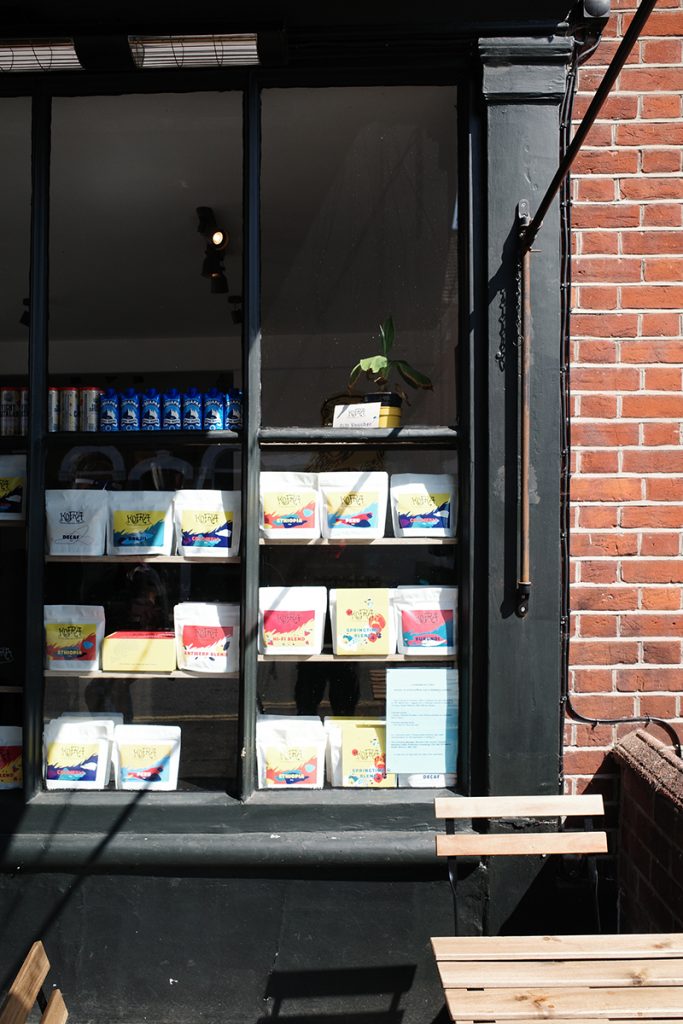 Must get better – but I'm still finding my feet with the Ricoh GR III…
Peace and photography
RP