Following on from seeing the marina in the mist, another misty morning presented itself. This time, the mist was thick, as thick as fog in places. There is a distinct difference between the two as discussed here, but I will go with mist.
I love the indistinctness the mist brings. Images can be conjured out of the air. Objects loom or recede with a delicate fall-off that is difficult to replicate without it. There is mystery. I used both the Fujifilm X100V and the Fujifilm XPRO1 (with the 50mm f2 lens) and was very pleased with the images from both.
On my walk, I limited myself to the marina and the river Great Ouse around Waterside and along to the railway bridge, in Ely. The subjects of structures, trees and boats made great images. I was particularly pleased with several.
Here are some of the images taken for another misty morning, with the Fujifilm X100V. Find more at larger size, at murpwokschrome
Structures in the Mist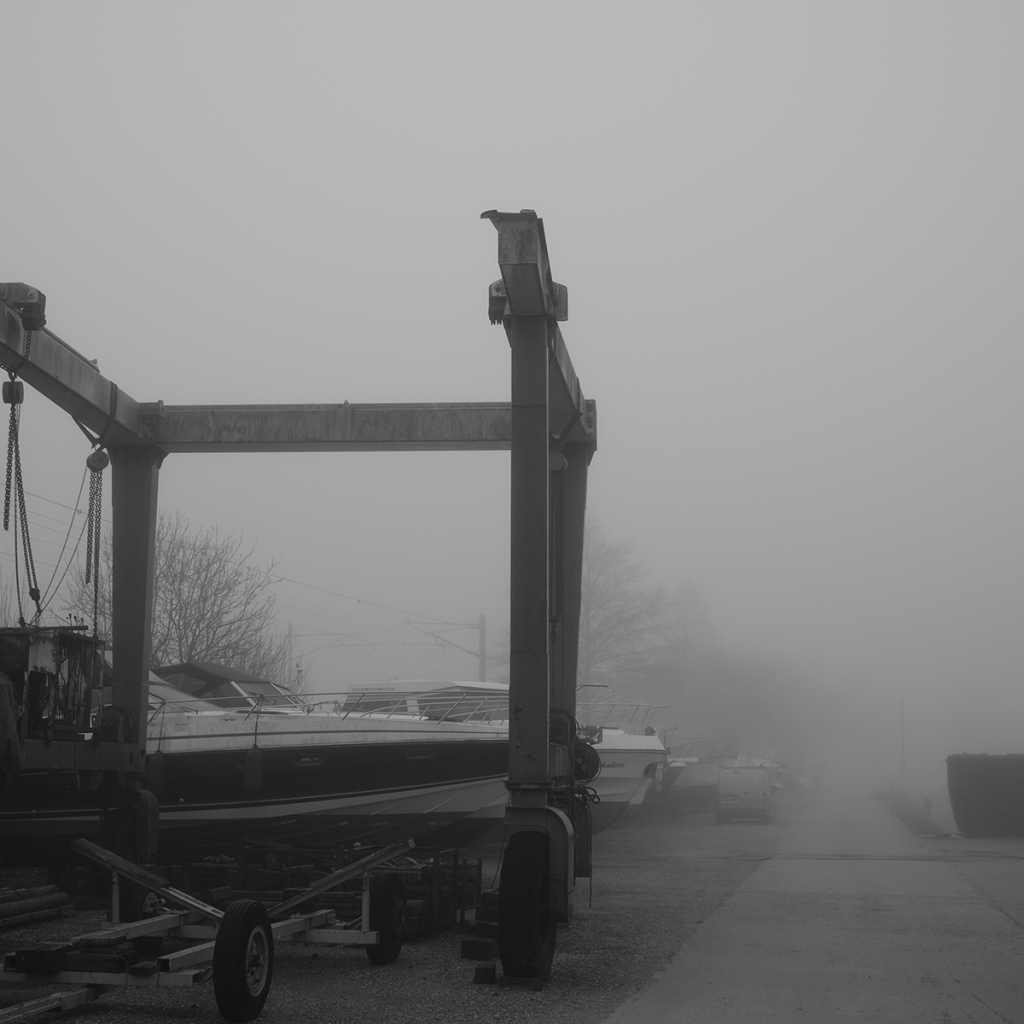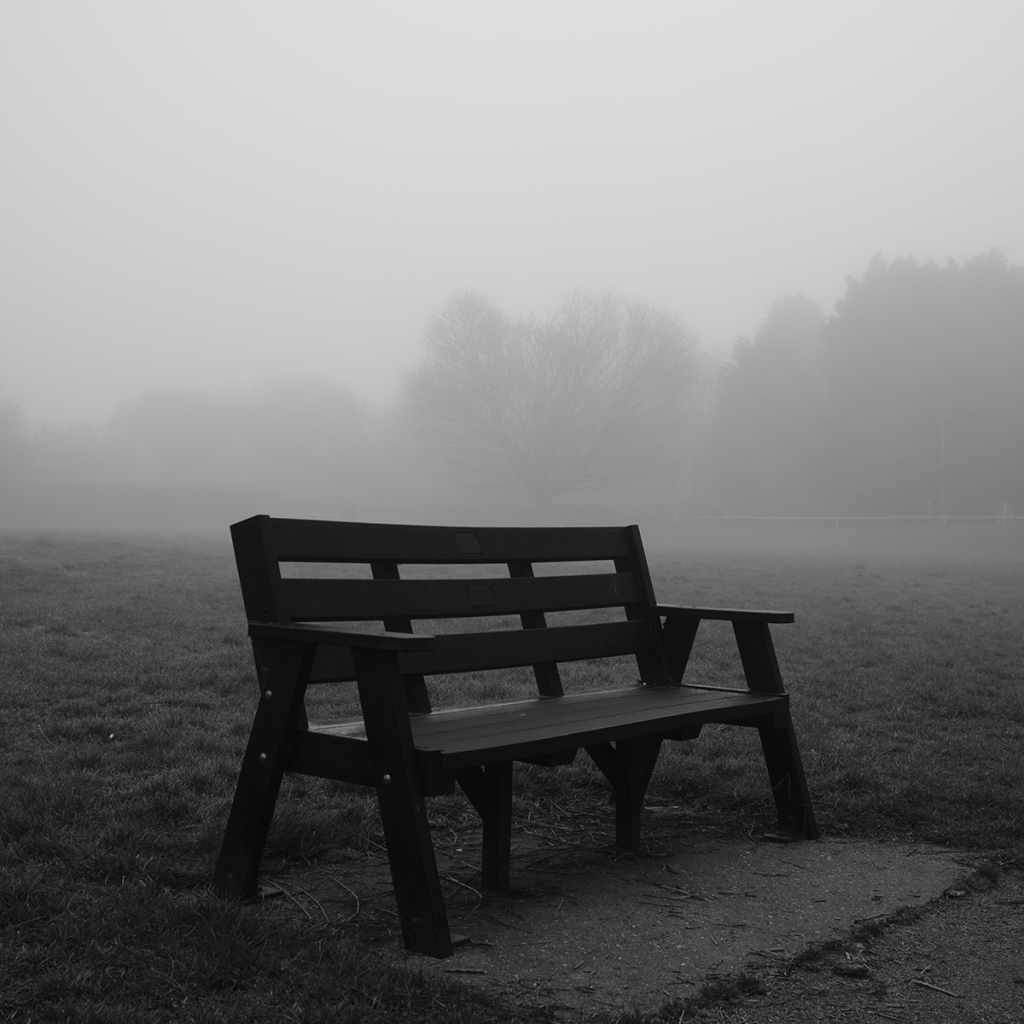 Trees from a Misty Morning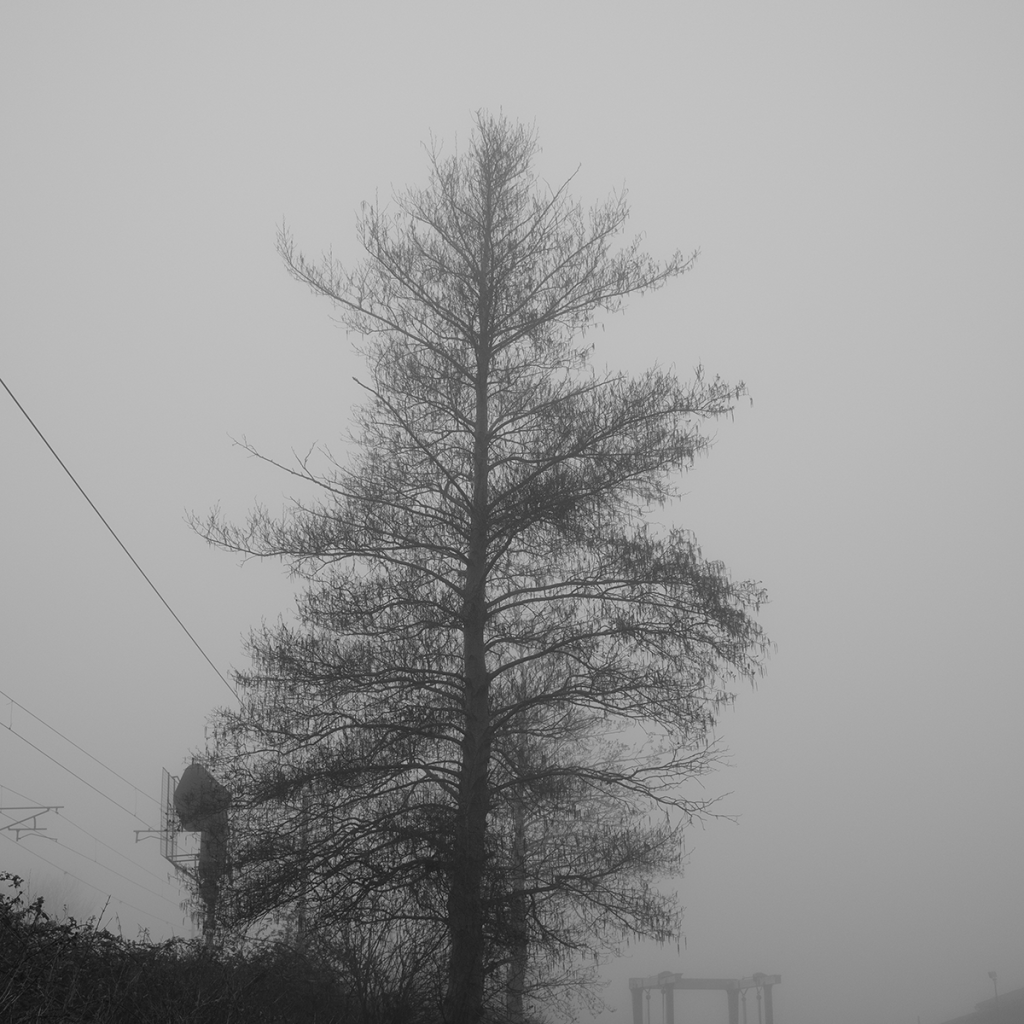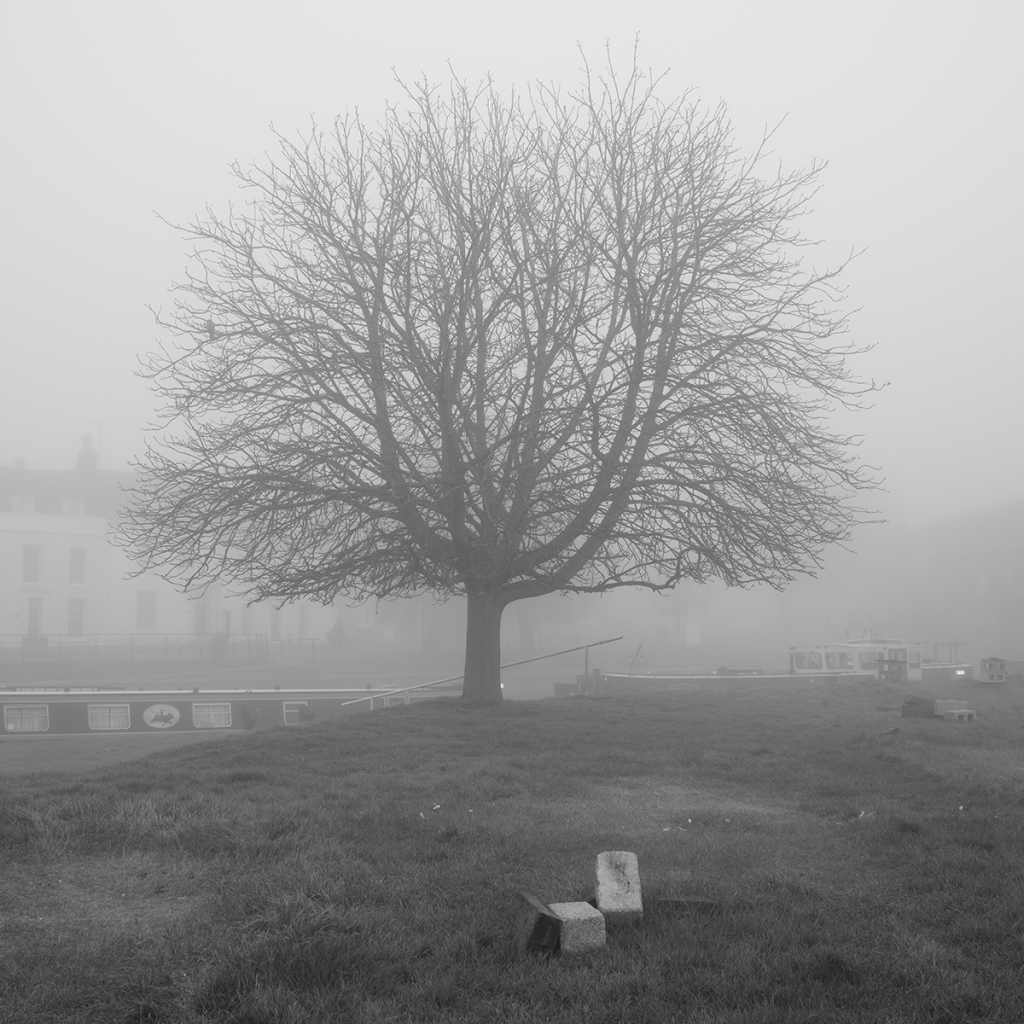 Boats in the Mist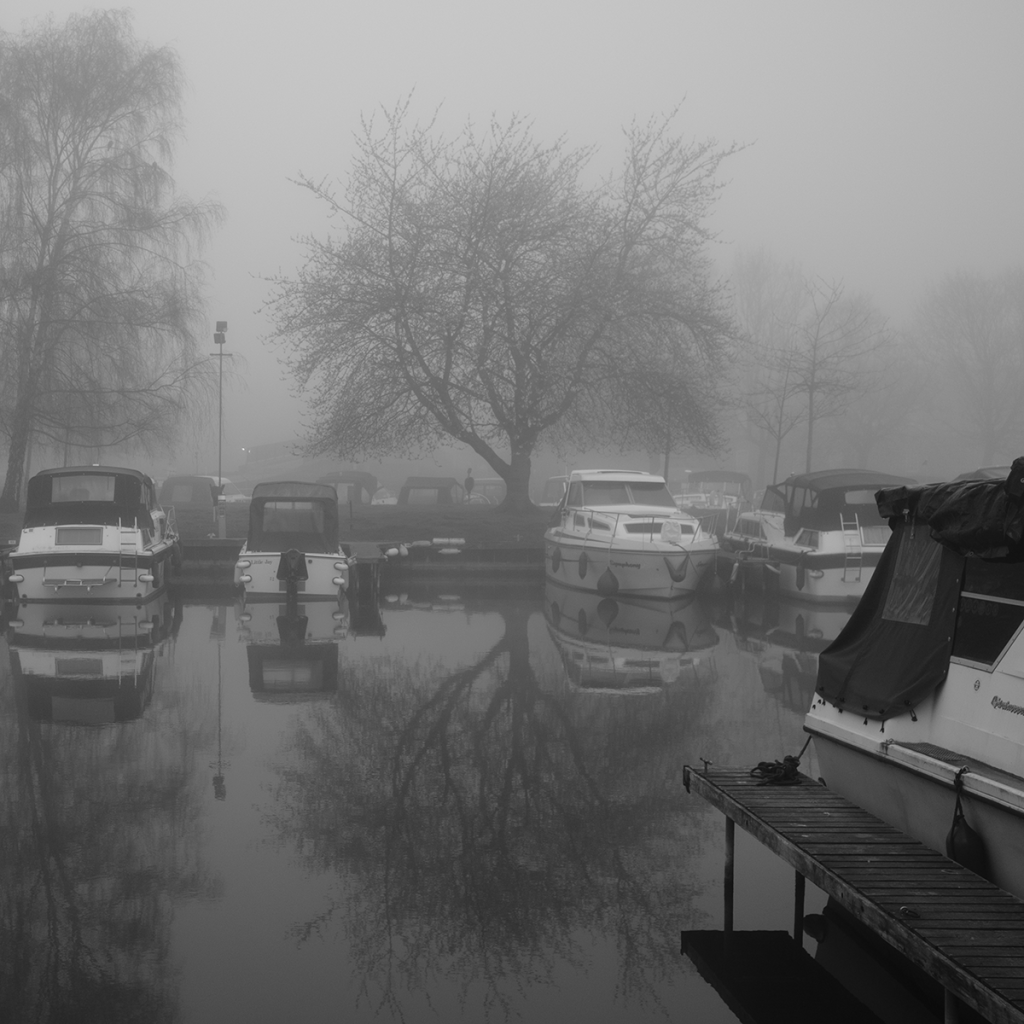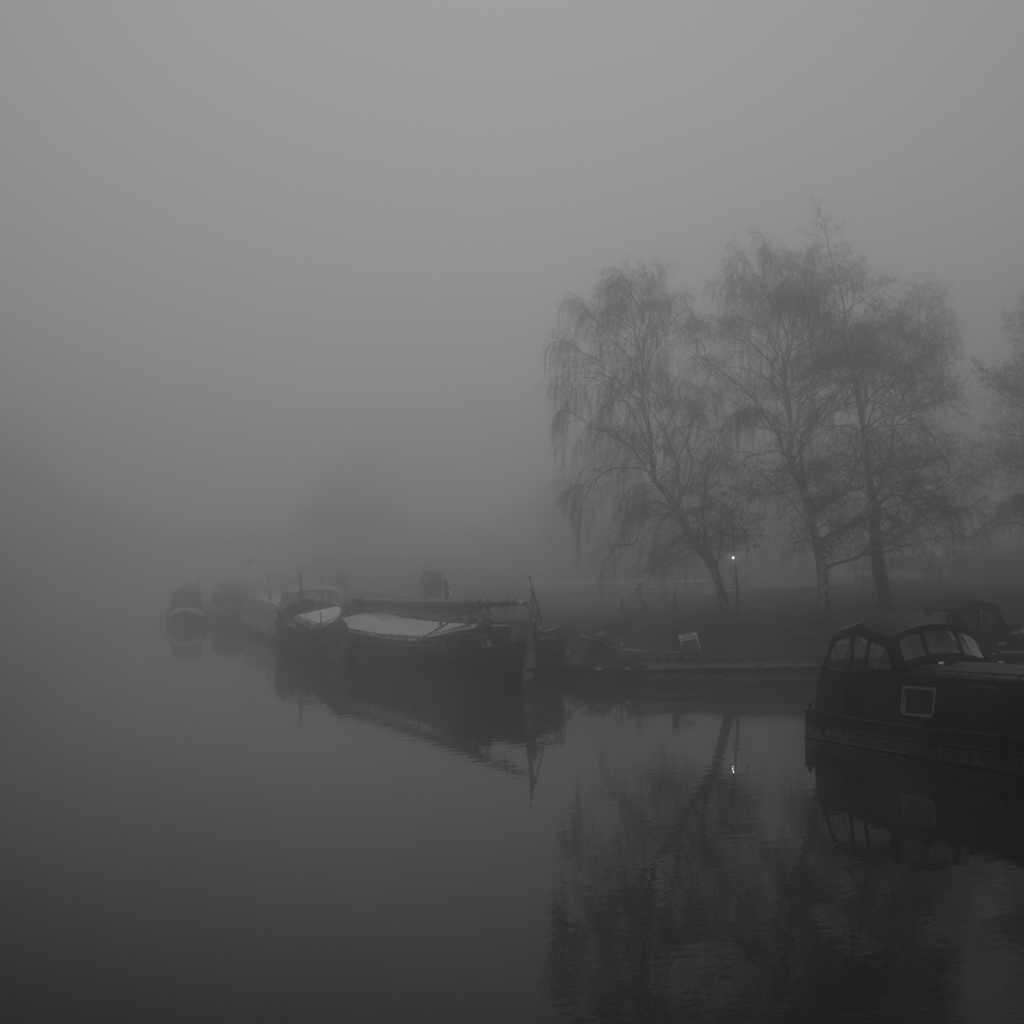 Peace and photography
rp