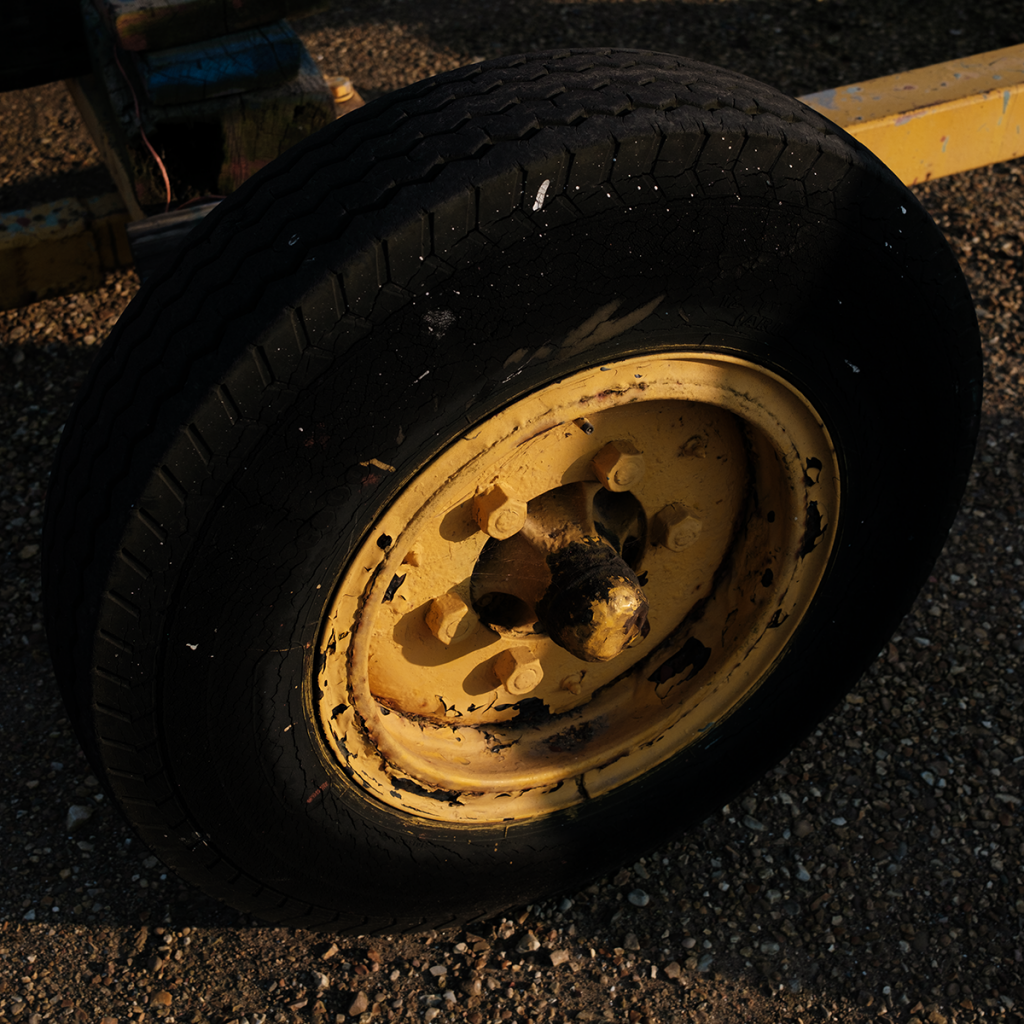 Living on a marina, I find there is always some form of work happening. It is usually heavy work. Things are being lifted, replaced or implemented all the time and one thing that strikes me is the colour of construction.
The various machines that rumble around are usually of striking colours. They demark their corporate lineage. The newer the machine, the brighter the colour, usually a bold, single one. Older items of machinery show the wear of time and the muting of colour. Paint has been scraped away sometimes revealing previous paints schemes. Other times, exposed metal has rusted. It is colour that dominates but shape comes a close second. The various shapes formed by arms of diggers are a bold example.
I also find the typography used in the logos a further point of interest.
My first look at construction started over on murpworkschrome.
I find this an interesting topic and the opportunity to be up close, when this subject matter is normally 'behind bars', literally, on a building site is too good to miss.
What follows is a start, with more to follow later…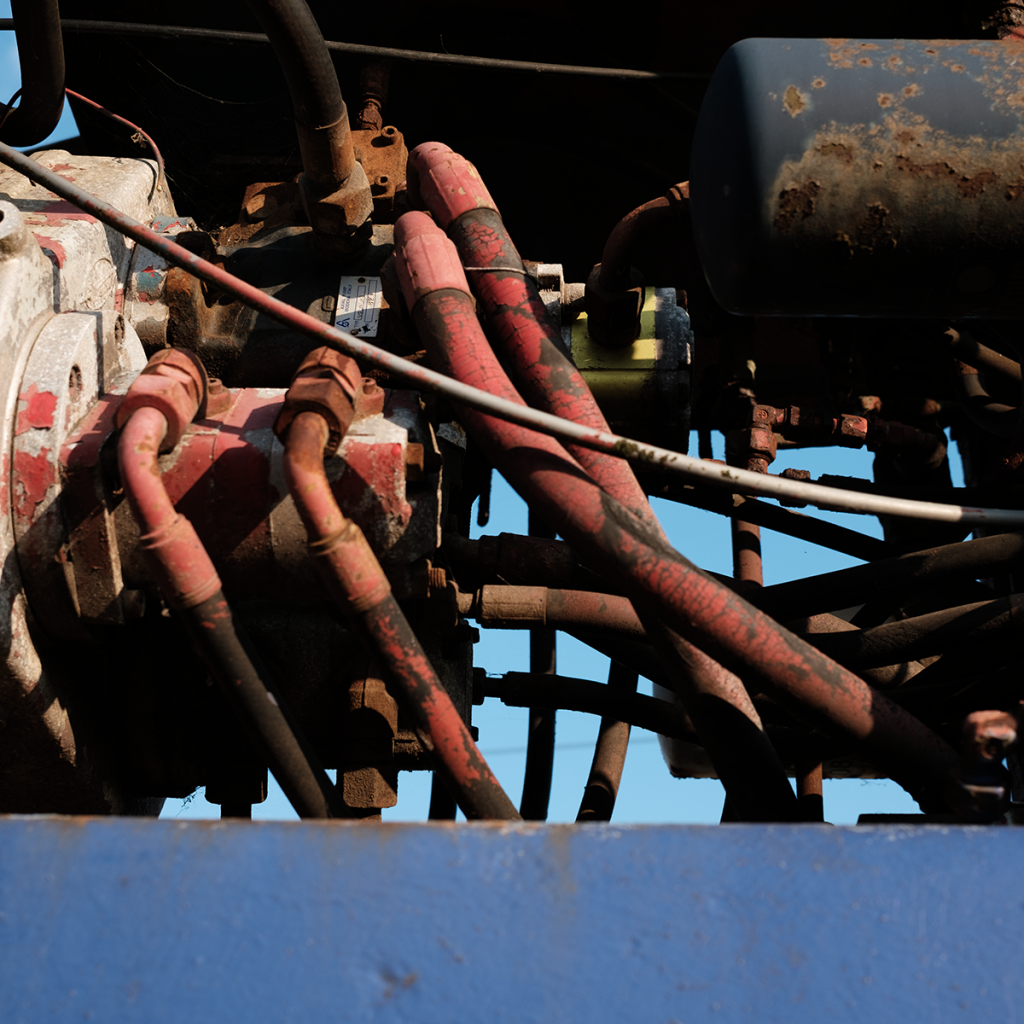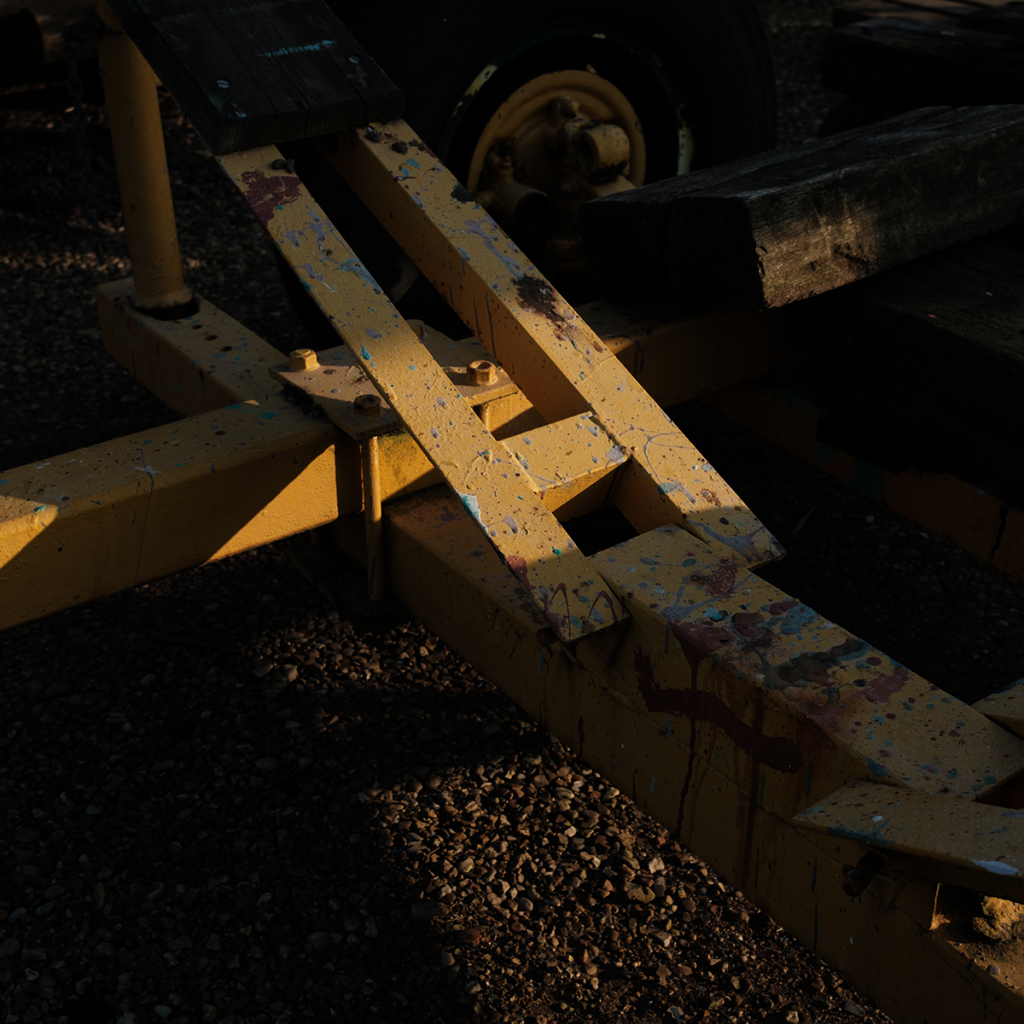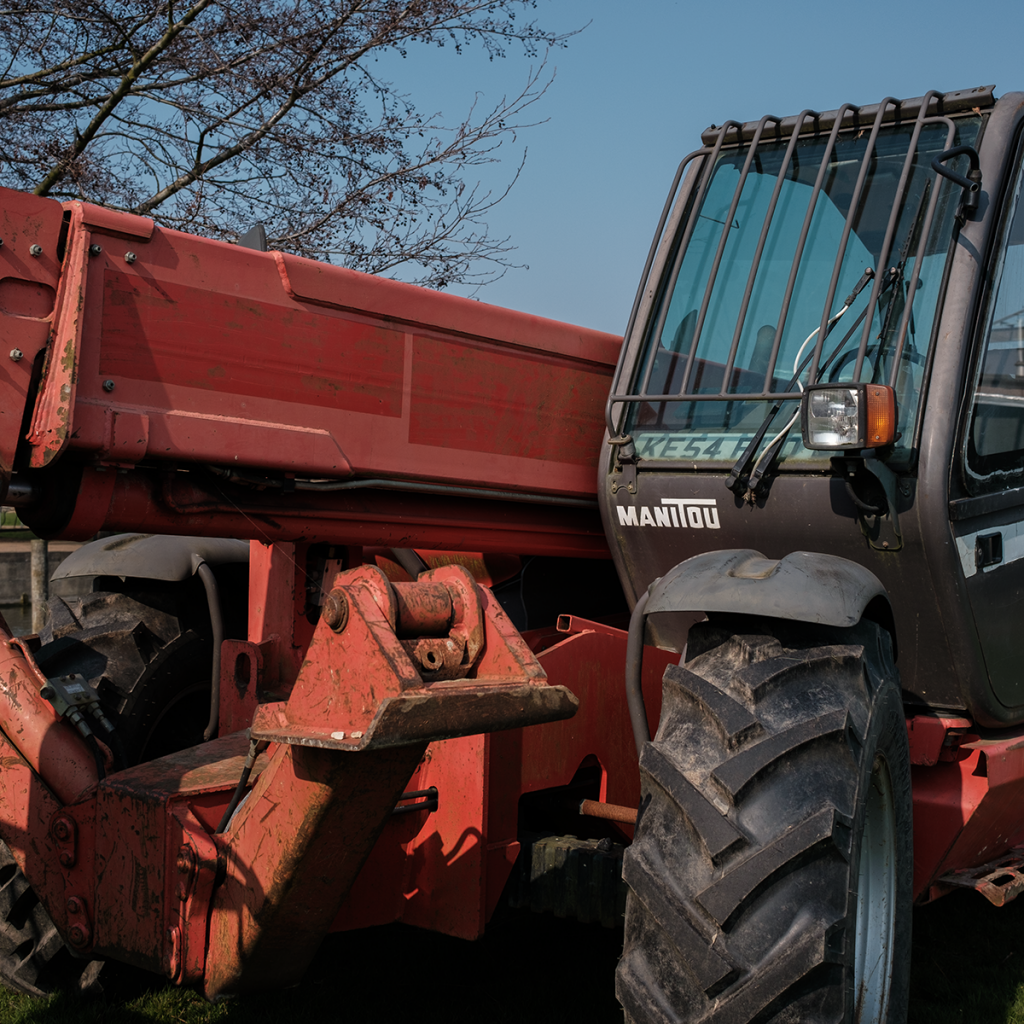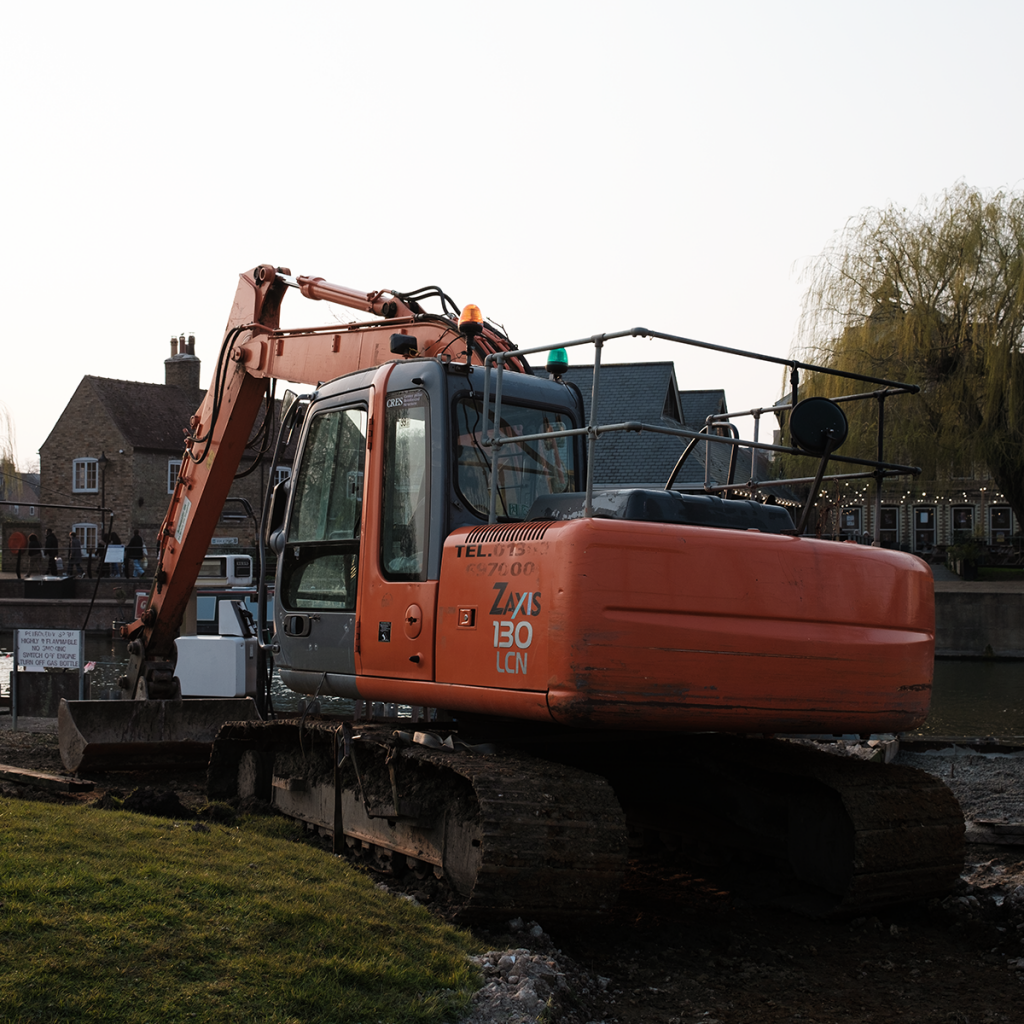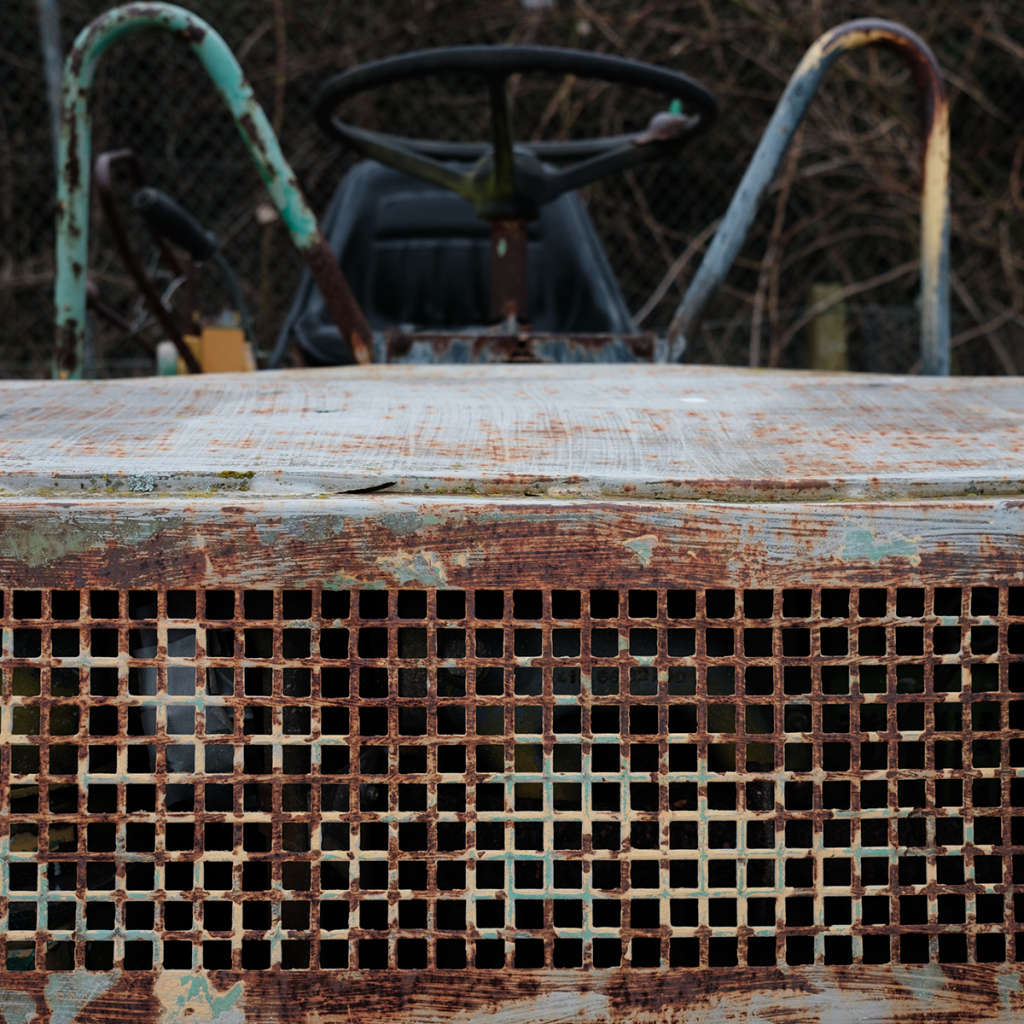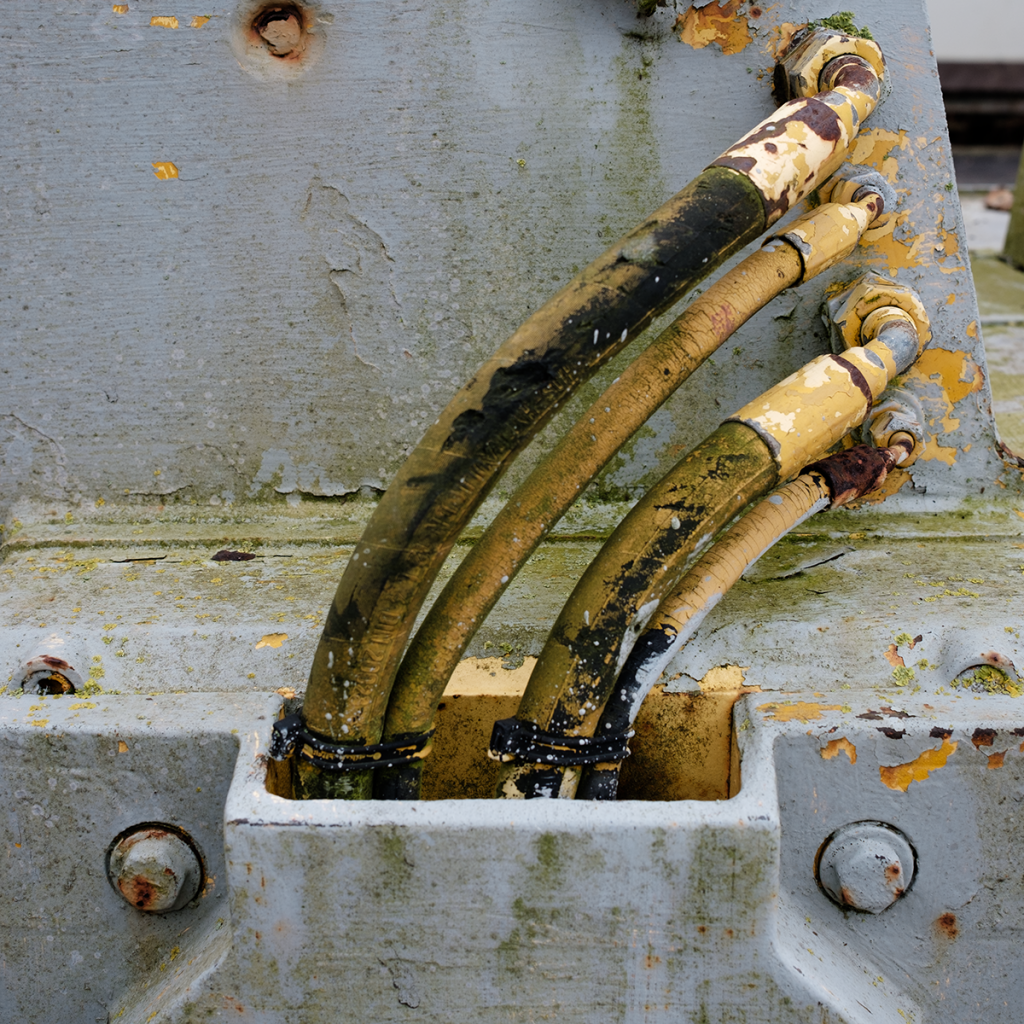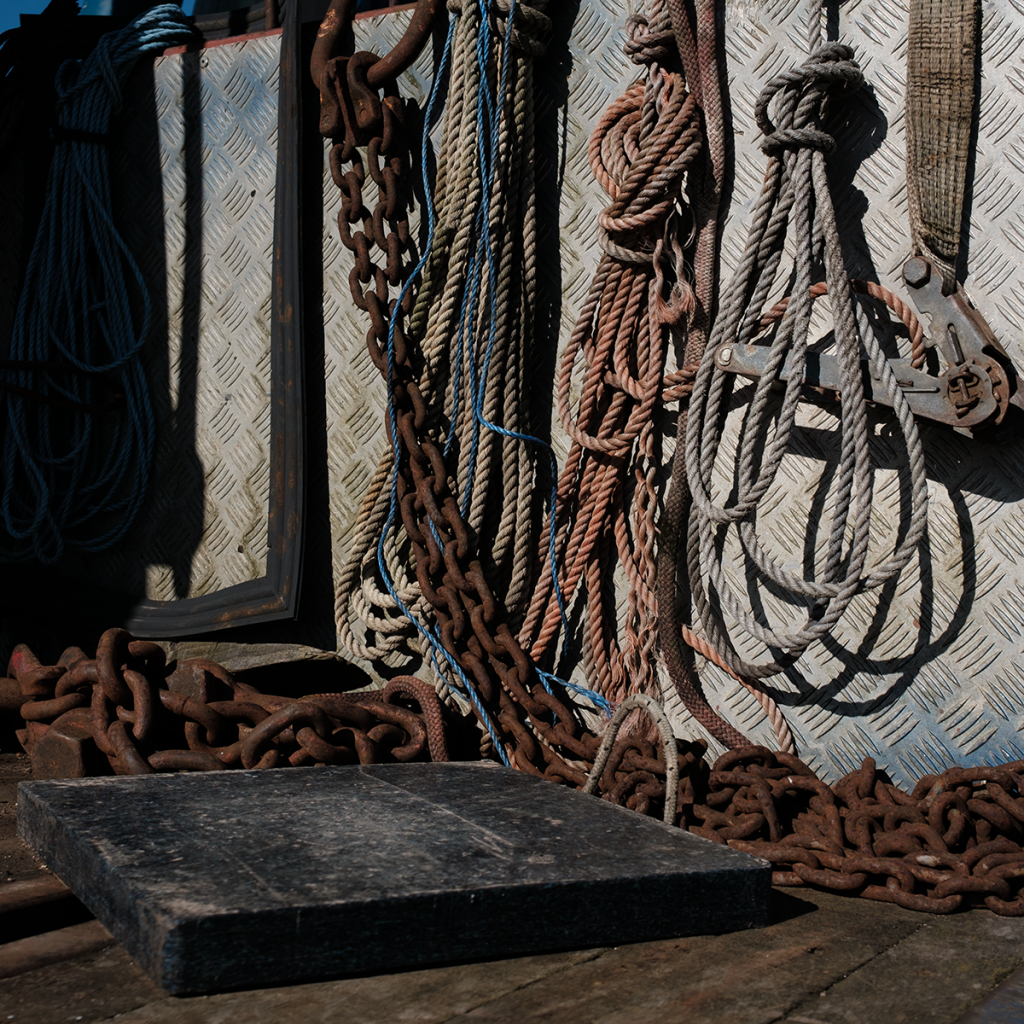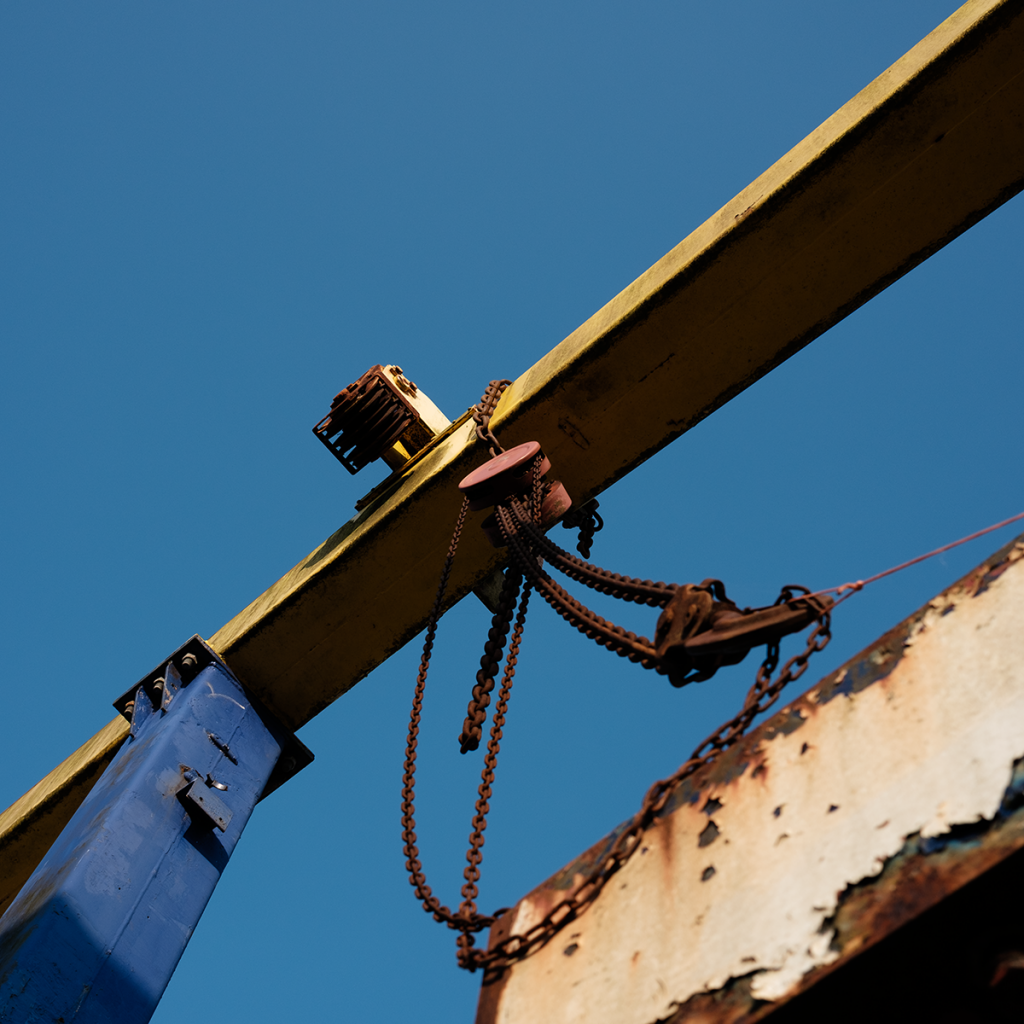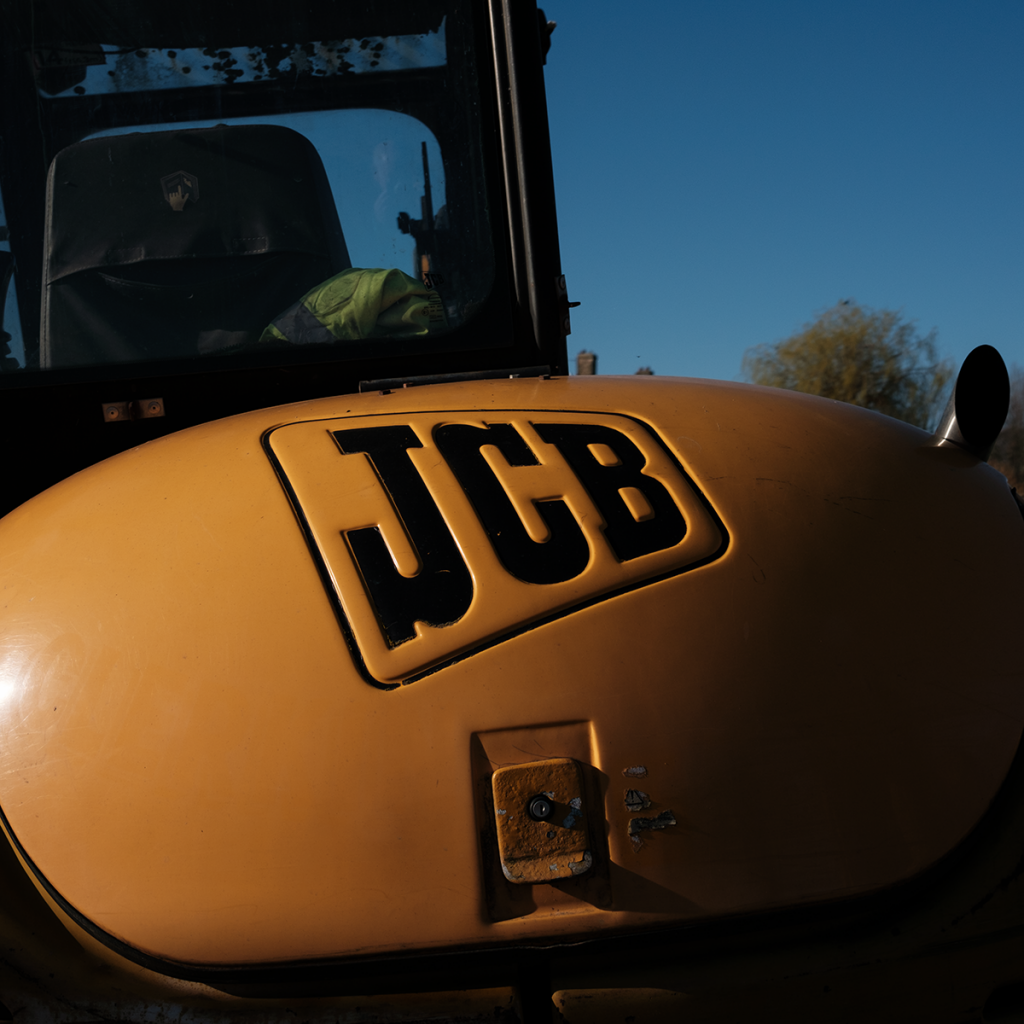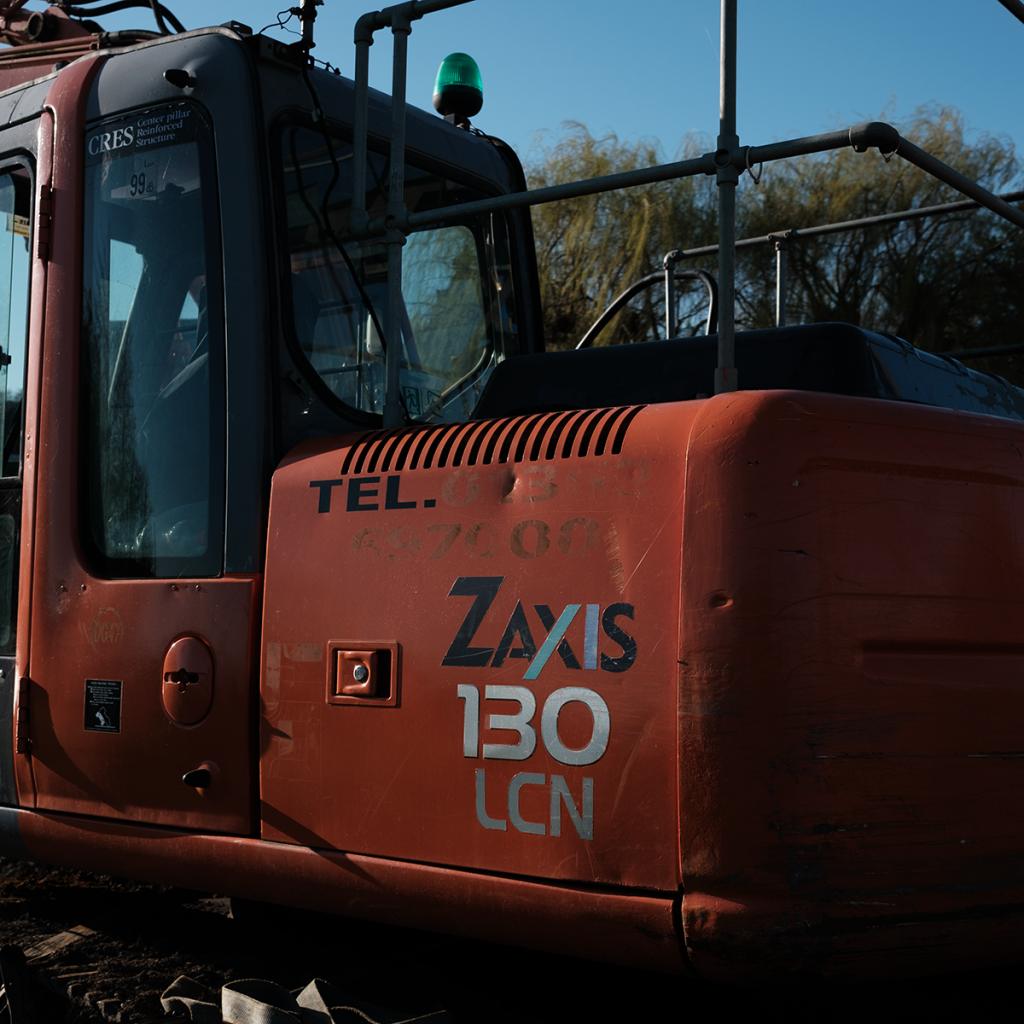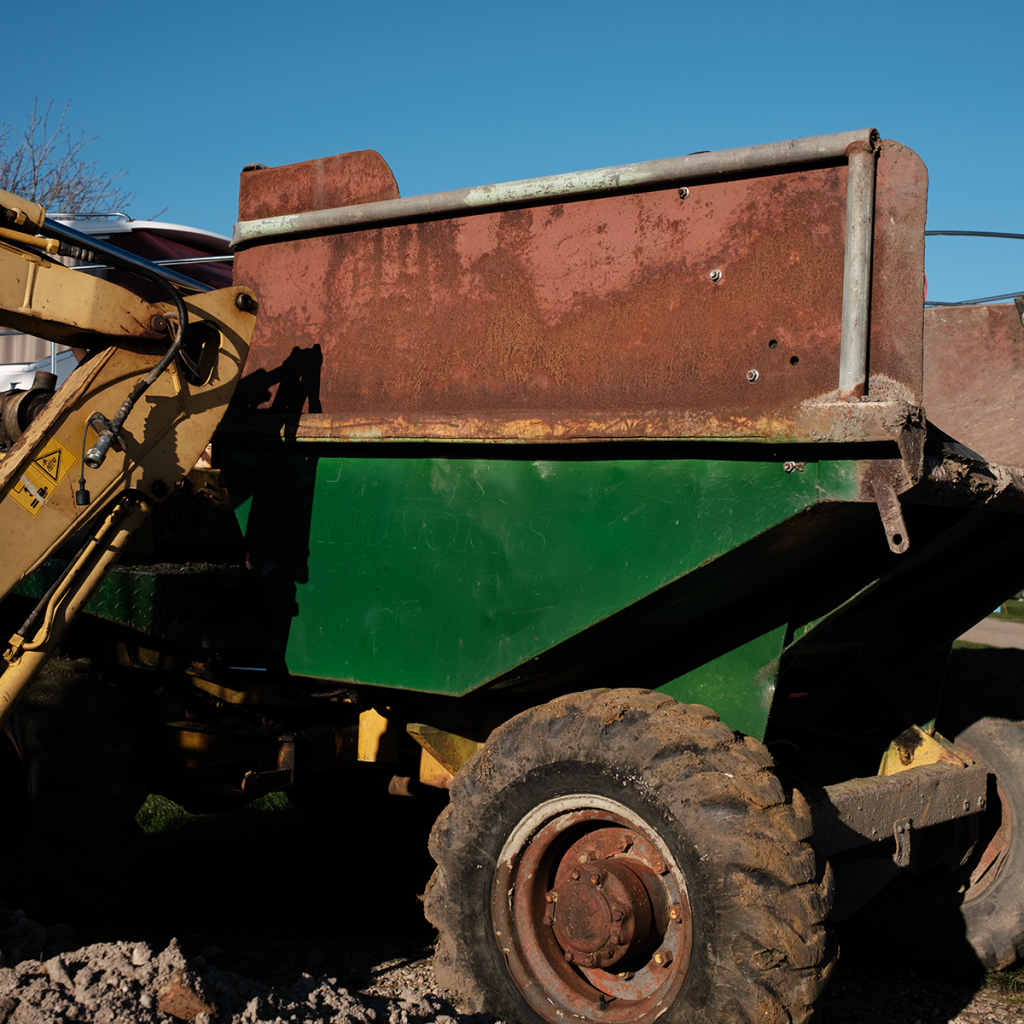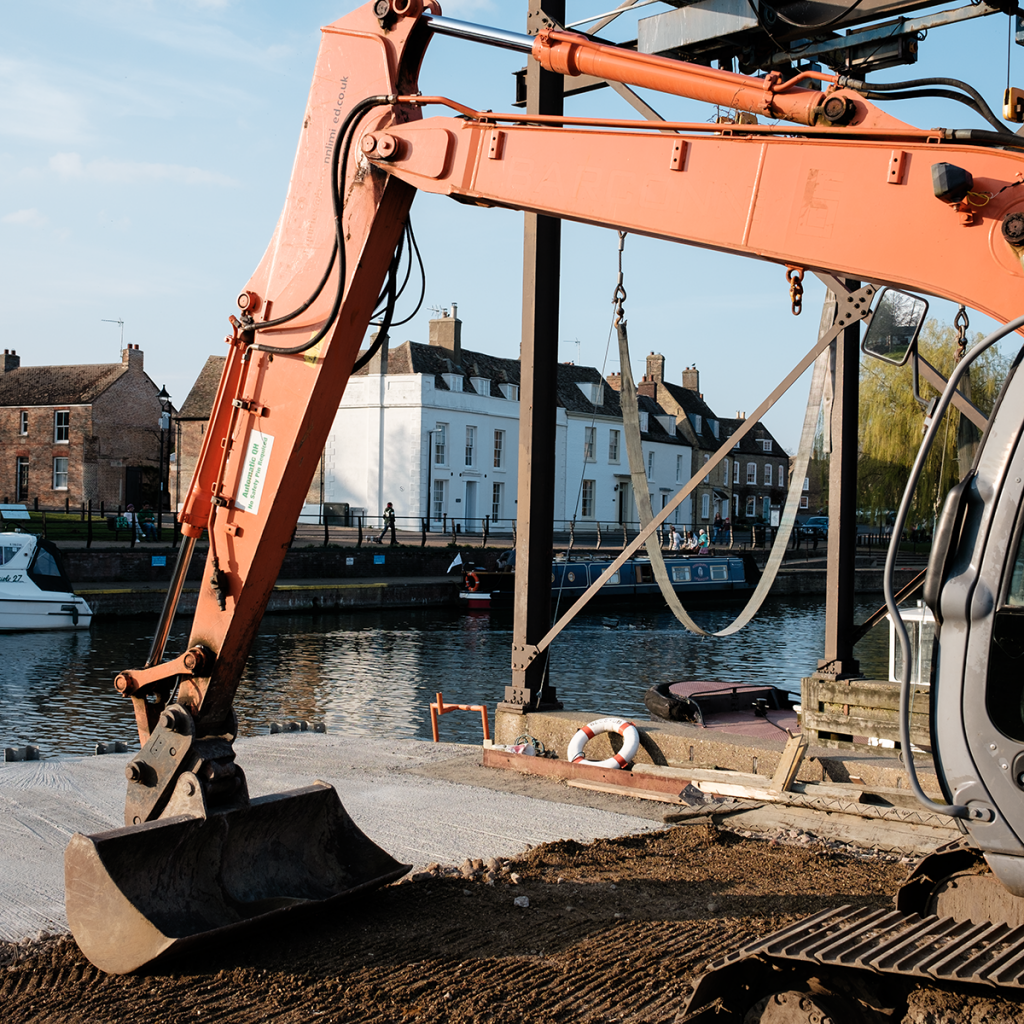 The Colour of Construction – I posted my personal favourite images over on murpworkschrome.
Peace and photography
rp