I'm creating a contact card for murpworkschrome.
I don't think of it as a business card, although I'll be using Moo Cards and they're very business focused. I'm keeping it simple . I've chosen two of my images; one for each side. Upon deciding, I immediately found another I'd have liked to use. So, it may be the first of many.
There's a front and a back, a logo and a URL; that's it!
It's purpose will be threefold
It will point people to murpworkschrome
If someone stops me in the street, it could disarm any conflict, ease any tension. I'm very conscious of this when out photographing and you'll probably notice a lack of people, more often than not anyway
It will be something of mine 'printed out'
The second point was drawn to my attention by Faizal Westcott and watching his YouTube post: Street Photography Tips [Part One]
As I mentioned earlier, it could be the first of many. I like the idea of a changing card; a limited edition run if you will.
Here are the images I chose for the first contact card
Front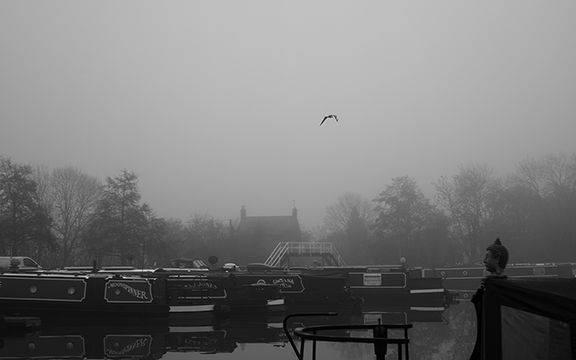 Back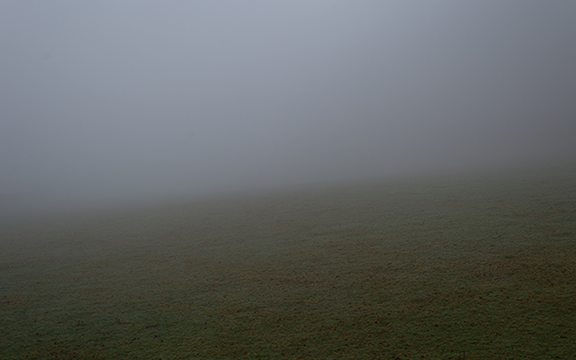 I'll post when I get a copy back from the printers.
Peace and photography
rp