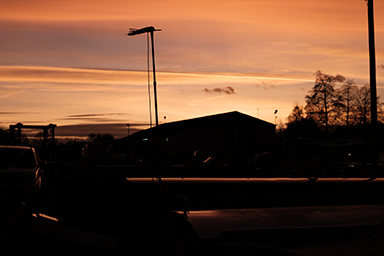 Here in Winter, just shy of latitude 52.398056, it may not be the coldest place in the world but it is cold and the only thing that mitigates it is a beautiful Winter sunset.
The second of February brought wondrous skies and set against the backdrop of the river Great Ouse, I managed to capture something. Orange gave way to magenta in a spectacular fashion…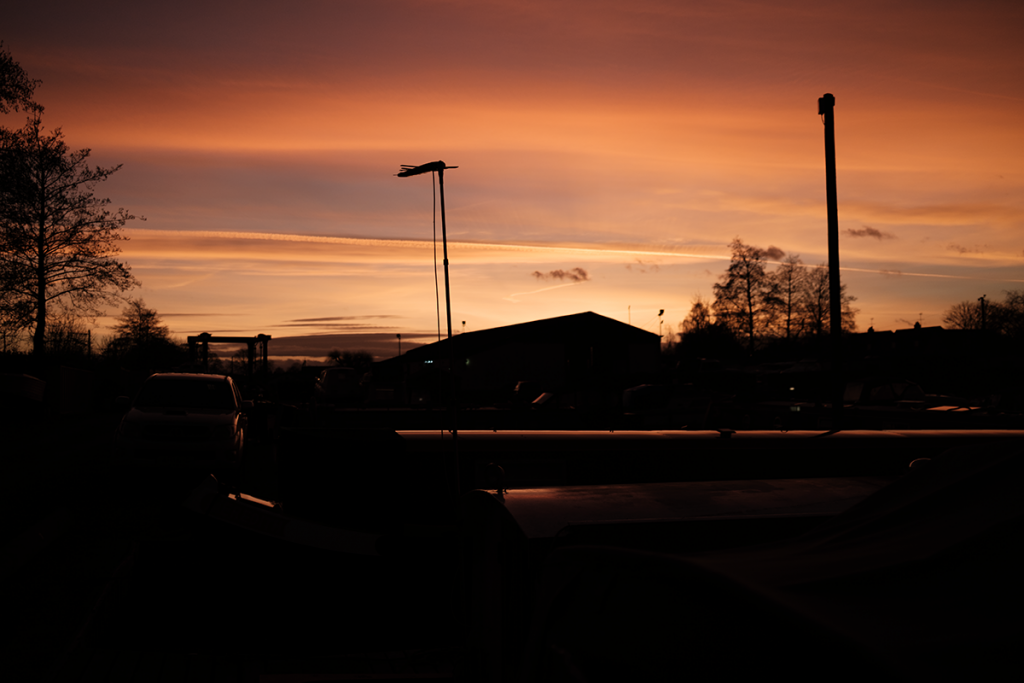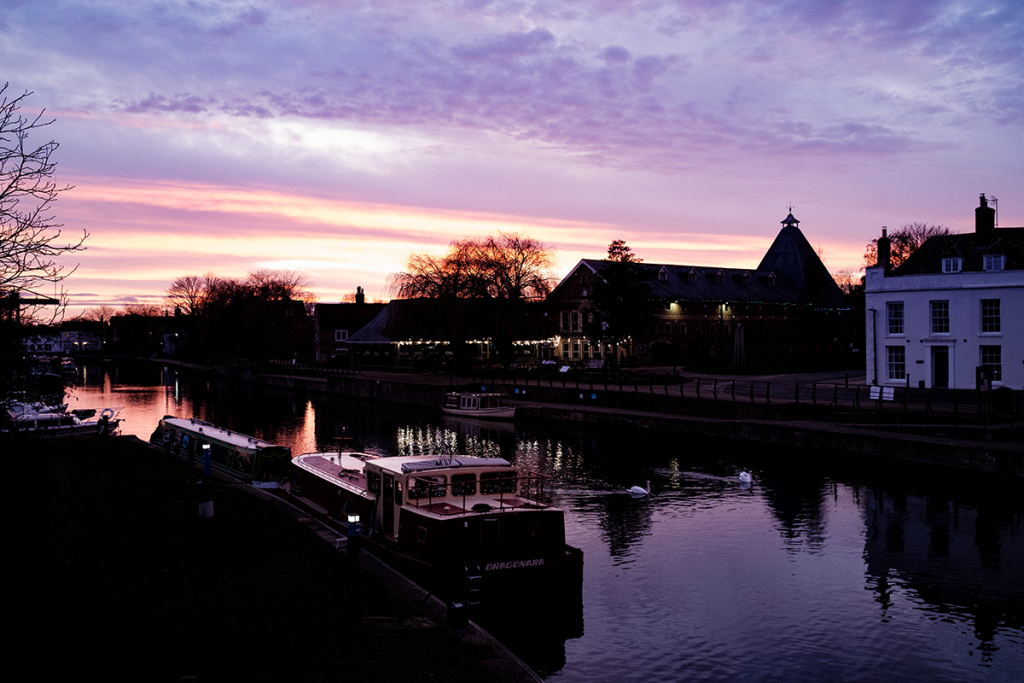 I'm still finding my way around the Fujifilm X100V but I managed to capture what I wanted; a feel for the Winter sunset. Head on over to murpworkschrome to see more images from the evening. Let me know which one you like best.
Peace and photography
rp