I traded in and bought a new camera
You Did What?
Yesterday, I traded in my Fujifilm X100F APSC sensor, fixed 23mm lens camera and am awaiting arrival of a Sony A7 III Full Frame sensor with Sony FE 24-105 F4 G OSS lens. I got a good deal at Jessops and this helped with the choice of lens.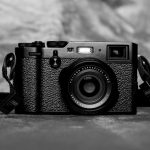 My decision was not because I was dissatisfied with the X100F. The Fuji is a great camera, excellent quality in image and build – it took beautiful pictures. It's small form factor meant it could be taken anywhere and, as everyone acknowledges; it's a great street camera.
However, mu and I are moving onto a narrowboat and narrowboats use canals; not streets or roads ("Roads? Where we're going, we don't need roads.").
A New Camera – Video-a-go-go
I want to develop videography alongside my photography. The plan is to provide a documentary of our life on the canals and also capture the uniqueness of this environment; with murpworks Afloat.
Many people are developing excellent YouTube channels of their life and times on the canals, for example; Country House Gent, Robbie Cumming , Boatman Benjamin and Ben & Emelie's Captains Vloggs but I want to take this in a different direction. One which will hopefully compliment these existing channels. I see the documentary parts being a more POV, rather than self-filming. I also want to incorporate filmic elements in its approach & feel.
To this end, the X100F was not a video camera. It can film in HD and it can use the film simulations that Fuji are rightly acclaimed for but looking to the future, 4K is the future. 4K is the future that is, until 8K trickles down the food chain and…
But You Got Rid of the Fuji!
In an ideal world, I would have kept the Fuji but in the real world; both financially (I don't have the money) and spacially (I won't have the space), I couldn't. The Google Pixel 2 satisfies my Instagram quick upload capability and easily allows me to take a picture a day, manipulate it in phone (via VSCO) and post it.
My Nikon Df is a beauty to behold and I will use this; with the 20mm lens for Lanscapes and the 50mm for everyday.
The Sony will be for video.
Pricepoint
Why the A7 III? For its video capability at the pricepoint. Lots of people helped with the decision; people who I'd never met or seen before, in the form of YouTube.
Of note are
Sony play in the video space with a lot of expertise there and I feel this 3rd generation camera will give me what I want. I was originally seduced by the pull of Cinema cameras like the Canon C100 (I couldn't even afford to look at the C100 II) but at this level, it's not just the camera, it's the ecosystem you have to build for it to work – it ain't cheap!
Obviously, there are better cameras out there for video/film, it would be ridiculous to think otherwise but as everyone is saying about Sony; "At that pricepoint, man!".
I have the luxury (OK lack of funds) of not having a heavy investment in glass, so this makes me agile. This agility let me take advantage of Jessops' short term greater trade in deal and get in at the beginning of a new camera and a new lens. This hopefully means they each have a lifespan.
Agility is good.
Fanboy
Does this mean I'm now a Sony Fanboy?
To be fair
Owned a Sony Trinitron portable TV for over two decades
I also had the White Widescreen TV (when we had a bigger house to house it) for well over a decade
Own a PS4 which I've had from new
I've got a Sony Bravia HD TV thats well over a decade old and shows no sign of flagging
Other…
Never had a problem with any of these Sony products. They were/are reliable, good quality items.
There is always risk jumping in at the very beginning i.e. still waiting for A7 III to be released but I'm confident that this 3rd Generation won't fail me.
And Finally
Finally, it's a fast moving future
There will be the Sony A7S III out this year. It will have better video specs. The trouble is, I would be able to purchase it but wouldn't be able to afford any lens to go with it
Nikon will release a Mirrorless camera. It will be very good. It will be expensive. I wouldn't be able to afford a good lens for it
Canon will release a Mirrorless camera. It will be very good. It will be expensive.
I wouldn't be able to afford a good lens for it
It's been said before; "It's that pricepoint!"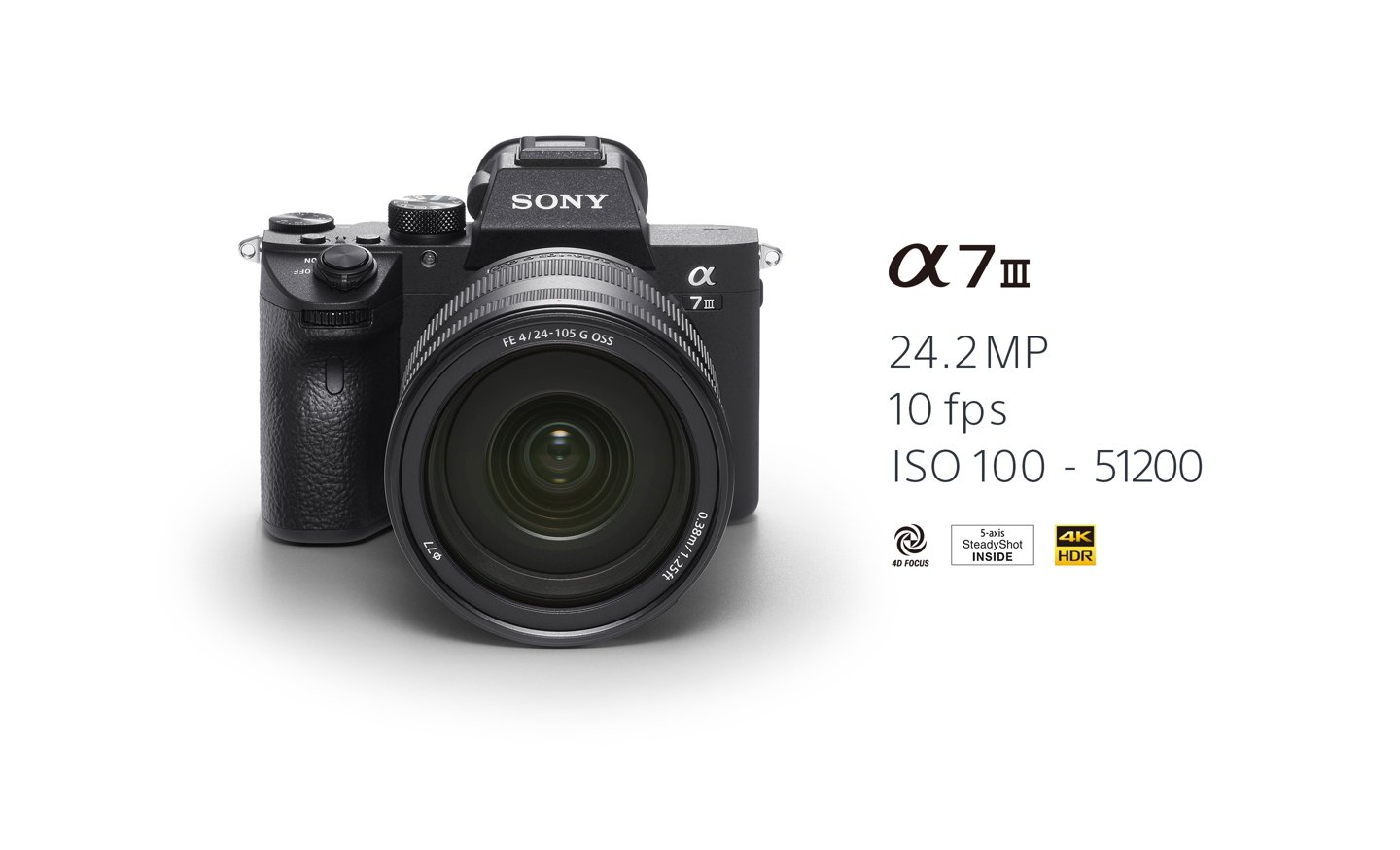 Peace and photography (/videography)
rp