The building of Snow Garden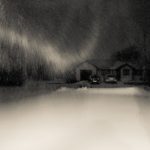 The snow came this year. Most years, down here in Wiltshire, we seem to be sheltered from the worst of the weather that affects more exposed areas. It was the combination of the Beast from the East and Hurricane Emma meeting, that dumped a thick white blanket. It caused chaos for 48 hours; blocking roads, closing railways lines and stations and grounding planes at airports across Britain.
Meanwhile, in a small village just off the Western edge of Salisbury Plain, I was given the opportunity to capture one of my favourite photographs to date.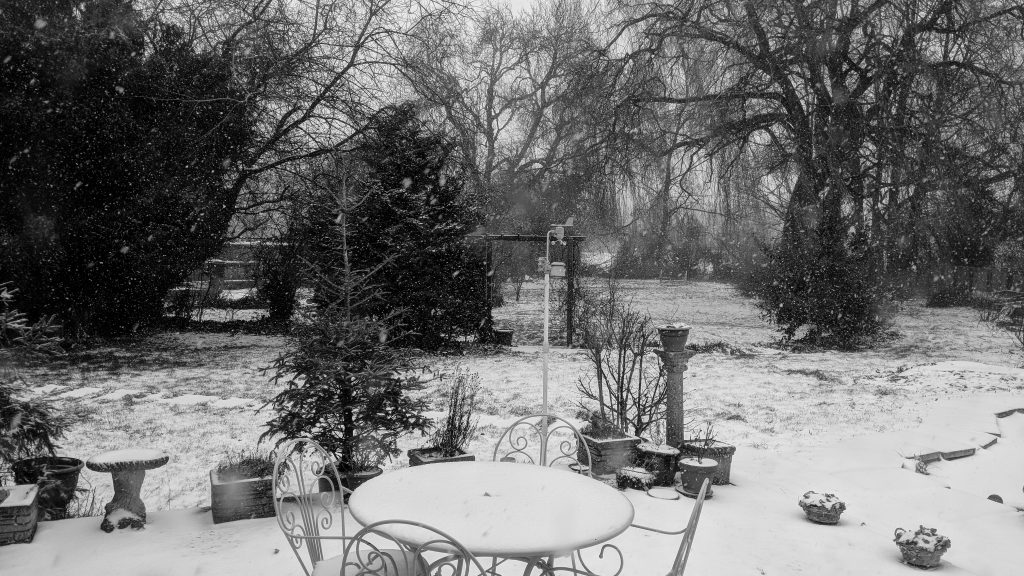 Snow Garden
Continuing the theme of Snow Garden, after the snow had fallen and lain in the grip of cold, I captured more shots in the garden.
I used the Creamtone B+W Preset in Lightwave to process these images and it gave them the feel I was looking for.
Peace and photogrpahy
rp