Photograph from the foot of Glastonbury Tor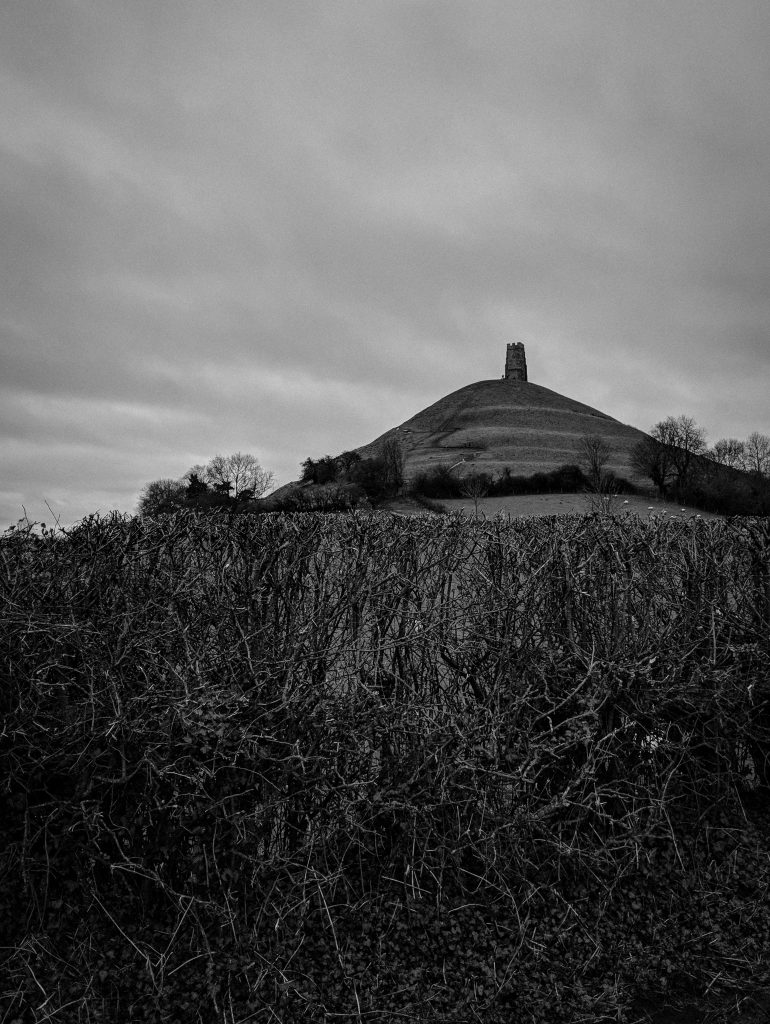 Detail
Taken on 27 January 2018 at 16:38 on Google Pixel 2.
The gritty Winter's day led me to manipulate this photogrpah from its original colour, into Black + White. Glastonbury Tor is iconic. It stands proud above the Somerset landscape as a beacon to anyone who looks at the world differently. It is a mixture of myth, magnificence, nature and man.
This won't be the last time I will photograph the Tor.
Peace and photogrpahy
rp