Back on the 12 February I was in Norwich and found myself at Norwich Market Square.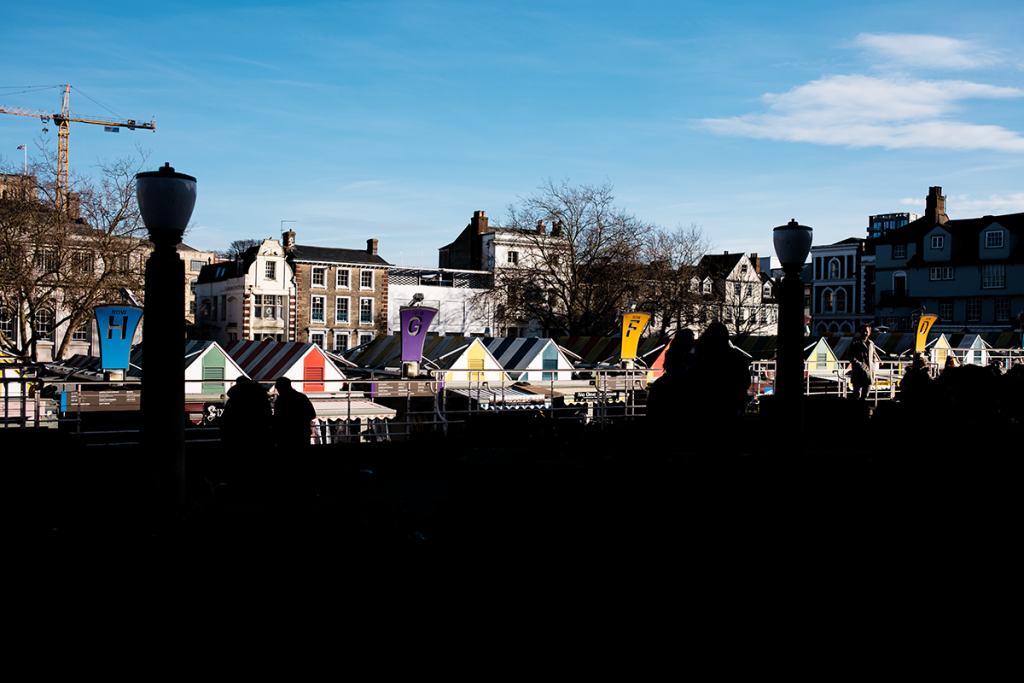 Norwich is famous for many things; mustard, Alan Partridge, The Canaries and I would argue, its market. The striped, coloured canopies of the permanent market stalls are instantly recognisable.
It was a sunny day, cold and fresh and the stark contrast of market stall roofs to shadows was interesting.
Some of the images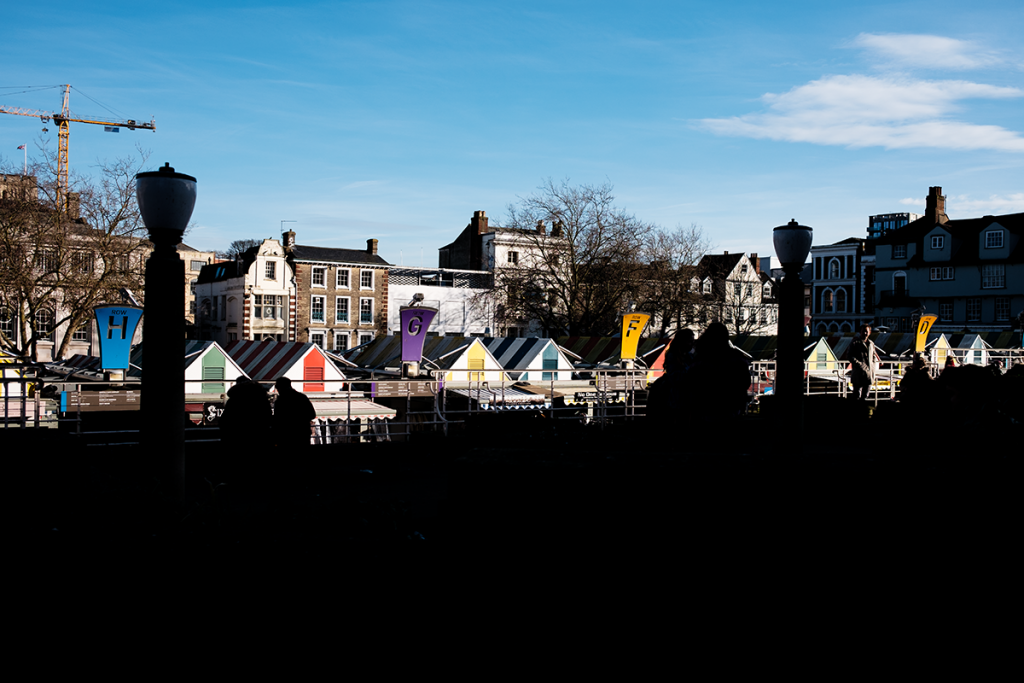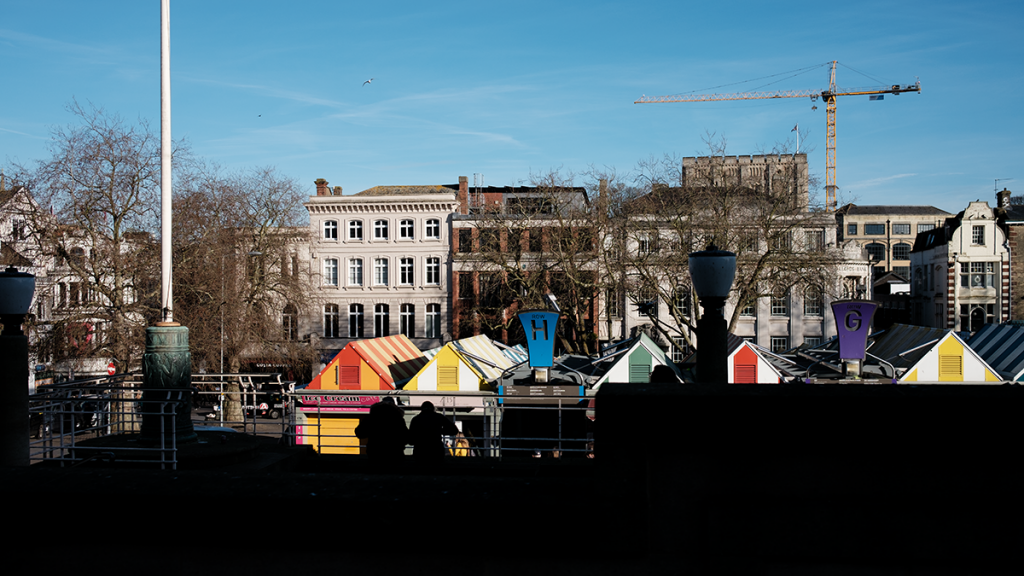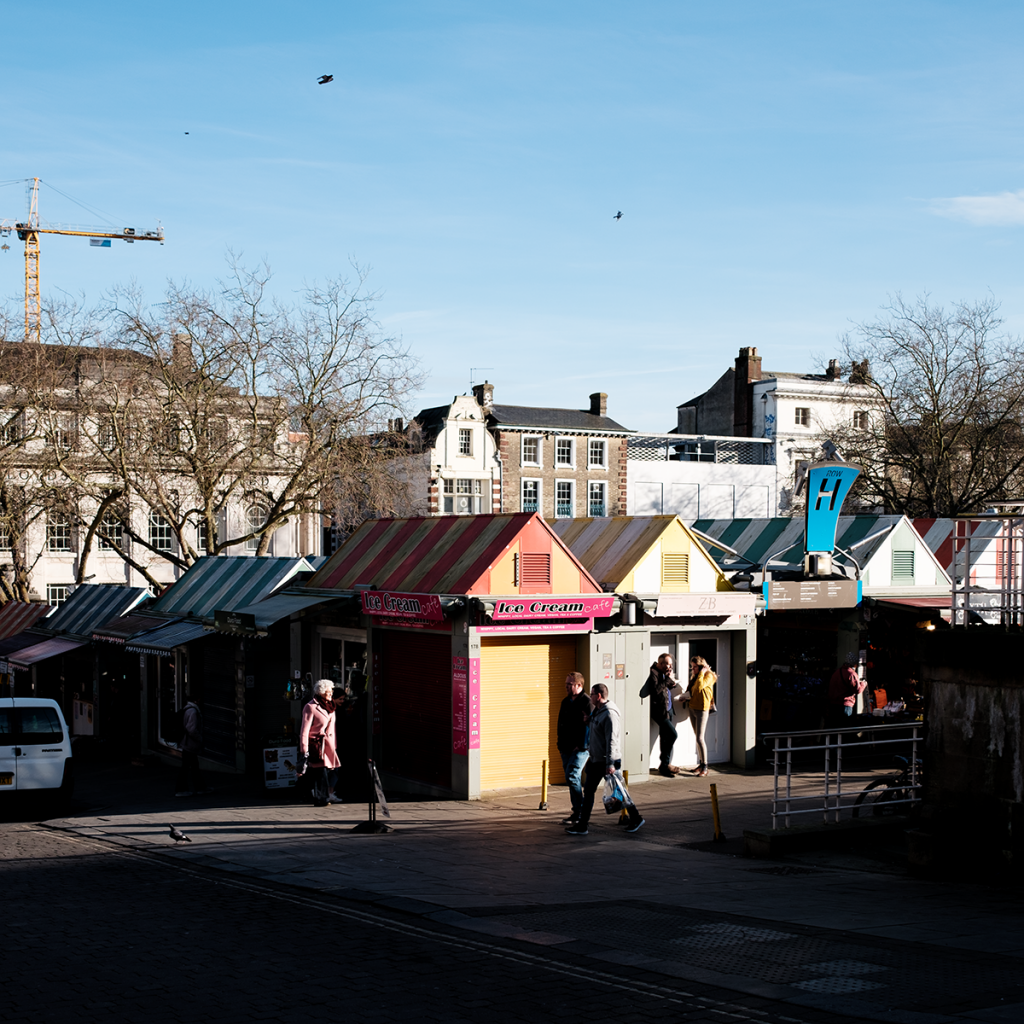 You can see what I considered my best image captured at murpworkschrome
Peace and photography
rp