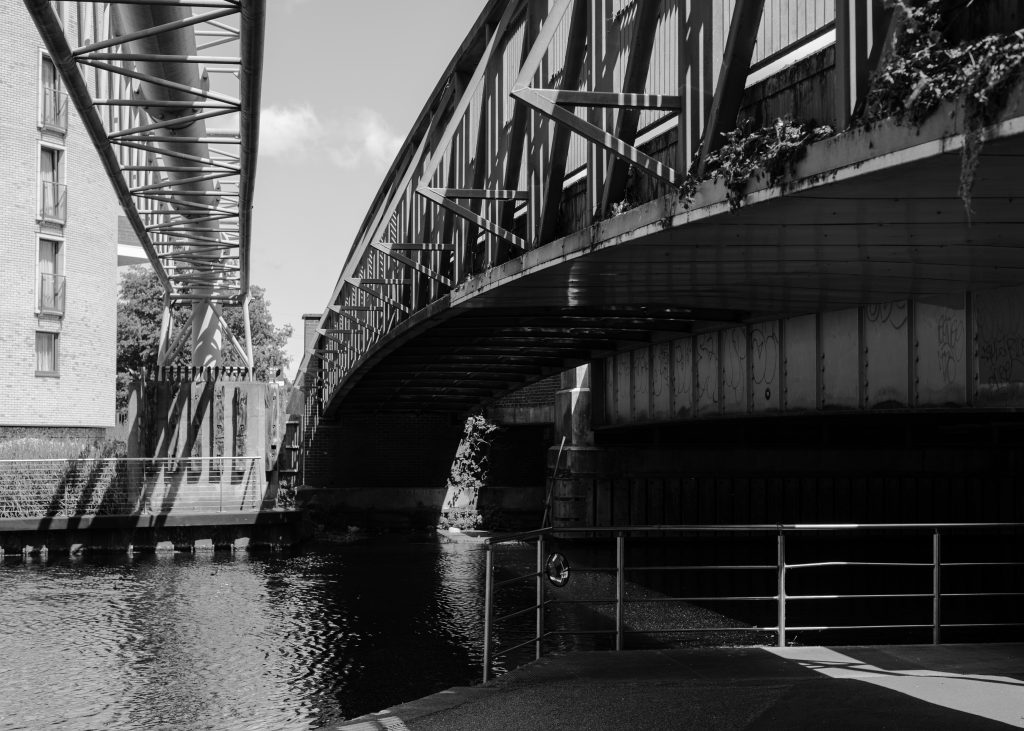 Bridges over the Lee Navigation in Hackney.
27 May 2017
Nikon Df
Of Tudor origin, Sutton House is a jewel in the borough of Hackney. The 'garden' was a Breaker's Yard at one point and then it was given over to the National Trust. It retains the Breaker's Yard feel, with coach and caravan to explore.
My favourite National Trust property.
28 May 2017
Nikon Df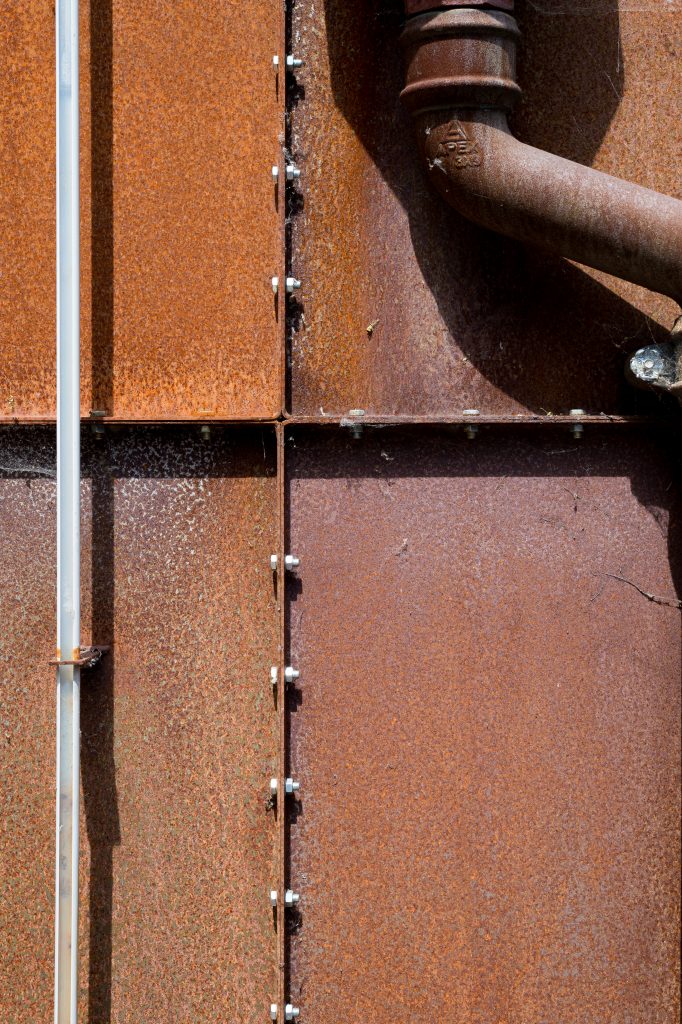 Rust detail from a container in the breaker's yard at Sutton House, Hackney, London.
28 May 2017
Nikon Df