Soon…
Patience
Patience is a virtue…
This is what has been said. It is however difficult. To wait, be close and then be told to have to wait some more. It bites at the soul and all one can do is endure.
We are so close! The replacement engine (see previous blog) arrived Friday the 4th (May the 4th…), which is great news. It is however punctuated by a Bank Holiday which means; holidays (yay!), no work on the boat (Boo!).
It does mean there is more time for preparation but how much time do you need. On the one hand there is never enough, on the other there comes a point when, no matter how much time you have, you'll never use it to any greater advantage.
By the Canal
So, waiting… Soon… Went for a walk by the canal…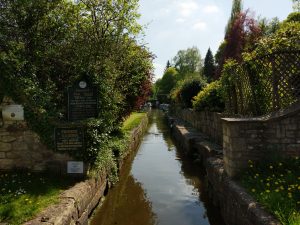 The Somerset Coal Canal is a short arm off the Kennet and Avon Canal and on the beautiful sunny day that it was, patience was gained and soon seemed not that far away…
rp – peace and narrowboats