Chop Wood, Carry Water
Not long now! We travel to Northampton on Monday for the last time. That is, to pick up our narrowboat.
The Long Haul
It's been a long haul; from initially deciding last year to going to look at narrowboats (we'd never been on one up until that point), to going to Whilton Marina because someone mentioned "they have a lot of boats and you can look around them", to finding 'the one' and putting an offer in and it being accepted, to visiting the boat in the depth of Winter when it was cold and wet, to visiting it in when it was cold and wet, to it finally starting to get worked upon, to now!
Life will change. We'll have to chop wood and carry water among many other new tasks and we're really looking forward to it. To tackle these tasks we need tools and mu's been busy renovating and cleaning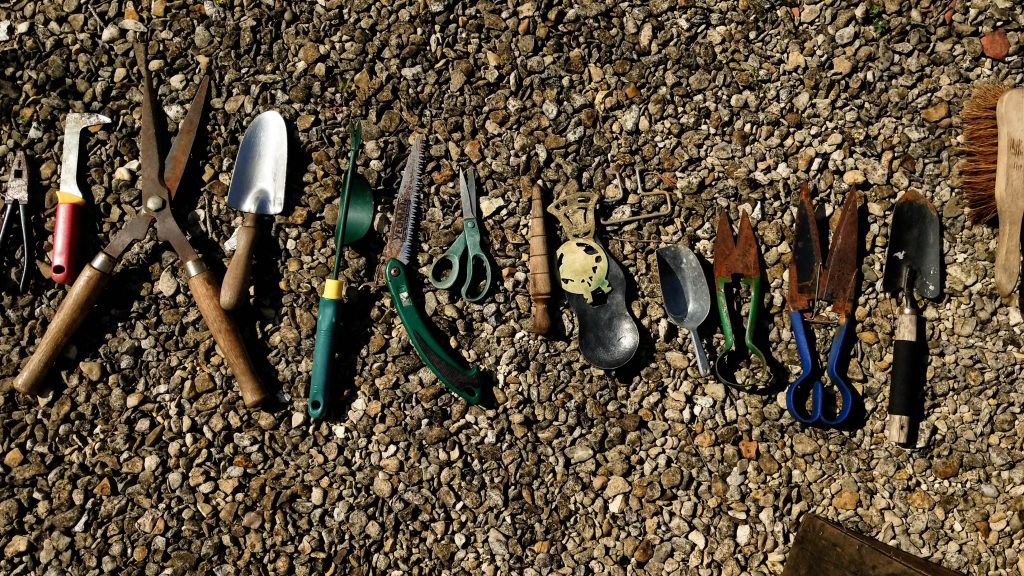 Some will make the cut, some won't.
Things
Of course there are other things, far too many things bearing in mind we have to make a one way trip and it's in no way certain that the boat will be ready. We could be sat by the marina, surrounded by our things, as some engineer is trying to shoehorn our new engine into the backend of the narrowboat!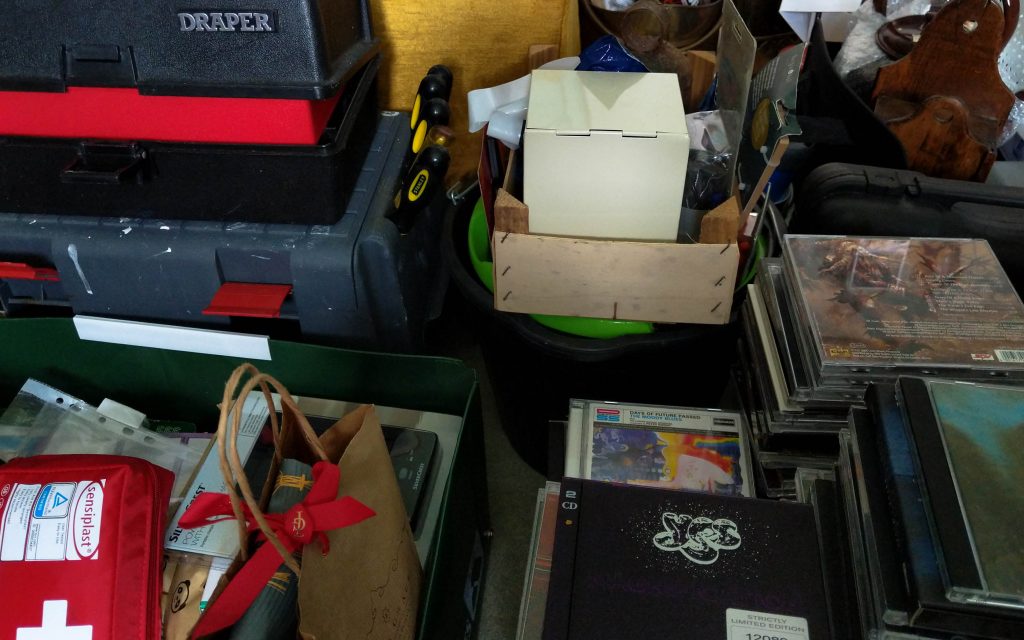 Chop Wood, Carry Water
After the dust has settled (I thought I would have been saying 'shaken the mud from my boots' but the weather's wonderful) and we settle into the pace of canal life, I'm sure this chaos of move will dissipate. One of the first things we'll do is chop wood and carry water. And after we've gained an understanding narrowboat life? We'll chop wood and carry water*
*Zen saying – Zen Questions by Robert Allen
rp – peace and narrowboat