My paint palette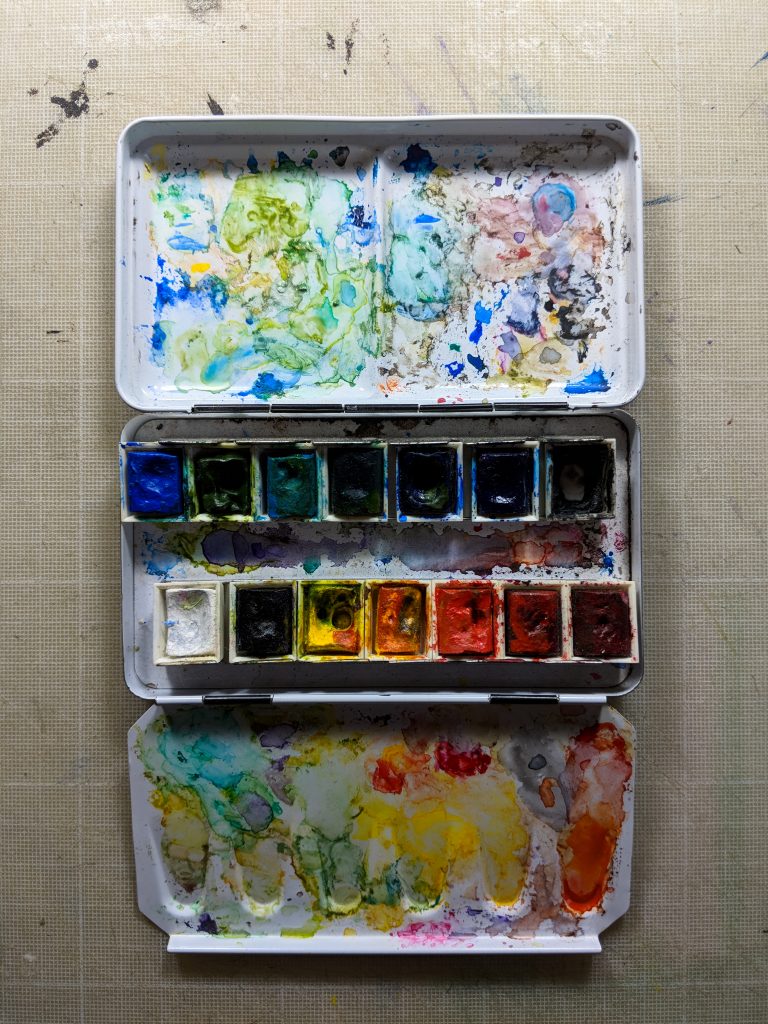 Paint palette used to create the range of watercolour cards I'm currently working on.
MU
It's on the cards
I'm working on a range of cards, well several actually. The first range is a flower for every month of the year. They are drawn, then inked, then coloured. The photo above shows an advance look at January – Snowdrops. Each card in the range is a plant of the month in terracotta pots.
Exciting Times
A thing I have to think about is moving my 'Studio' (such as it is) to a narrowboat as we're purchasing one and moving onto the canals – exciting times. You can follow the progress over at Tales from the Bilge where rp is currently up to his virtual neck in oil and grease but hopefully not water.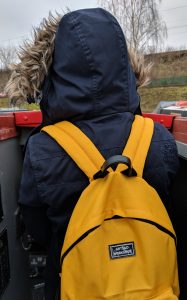 mu