Cinema City – Neither Wolf Nor Dog – Neither Wolf Nor Dog is the film Directed by Steven Lewis Simpson and is based upon the book of the same name, written by Kent Nerburn.
rp and I went to Cinema City in Norwich on Monday 26 August 2019 specifically to watch Neither Wolf Nor Dog and initially, as you see below there was just us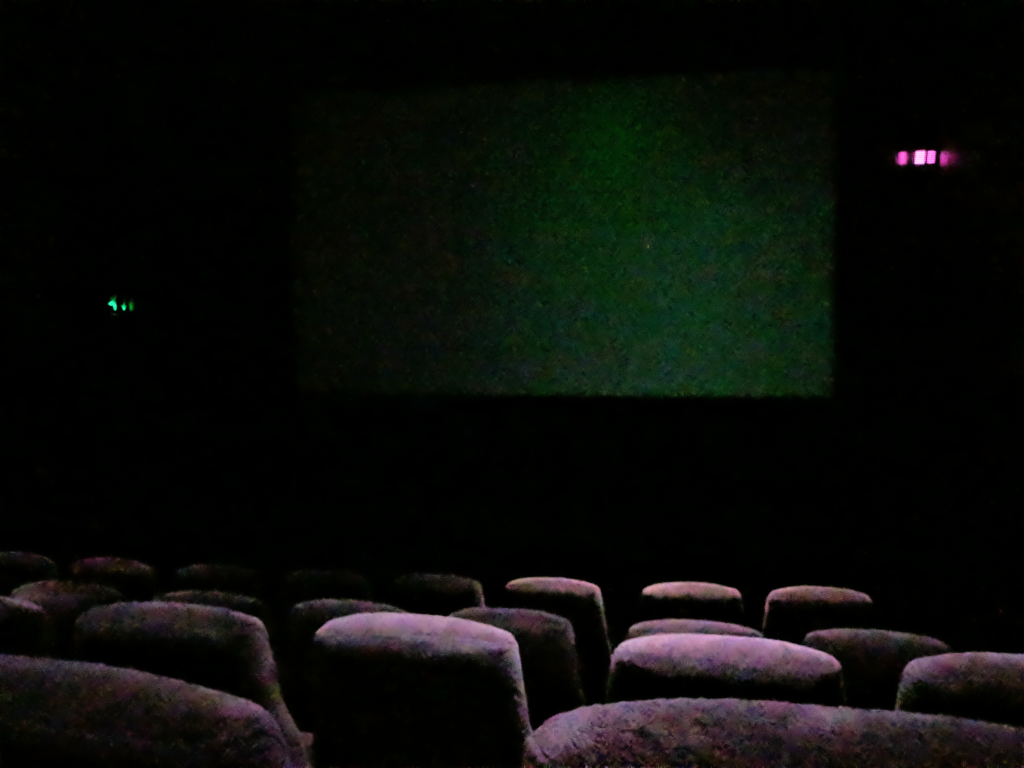 It did fill up later with a few more people.
I believe Neither Wolf Nor Dog is the greatest book written about understanding Native Americans from a non-Native perspective. It helps, in some small way to heal the divide. There is a lot more that needs to be done. In the final analysis, there probably is not enough that can be done. However, watching this film, reading the book or both is something that should and needs to be done by everyone, in my opinion.
The film is set in South Dakota on the Pine Ridge Reservation and follows Kent Nerburn, as he is led on a road trip by a Lakota elder and his friend. Nerburn; the author who has been requested to write a book about the Lakota elder's experiences and perspective on life learns much from this. And in turn, we learn from his experience.
Watch the film, read the book!
ps. Dave Bald Eagle is magnificent.
mu