Tate Modern X Leica Store Mayfair Starts
We took an impromptu day out and went up to London to Tate Modern. We've not been for a few years now and an injection of art was sorely needed. Actually, if truth be told we went to London to visit the Leica Store Mayfair as rp wanted a fix of extremely expensive but oh, so beautiful and focussed solely upon photography fix but hey, one bird, two stones…
We travelled up in the Space Wagon, our new but old transport which performed admirably – we made the Kessel Run in just under 12 parsecs! We parked in Twickenham and went into Waterloo via train. It was nice to pull into Grimshaw's station (not actually his you understand, he was just the architect, along with his associates), rp's a particular fan. It was then into the underground.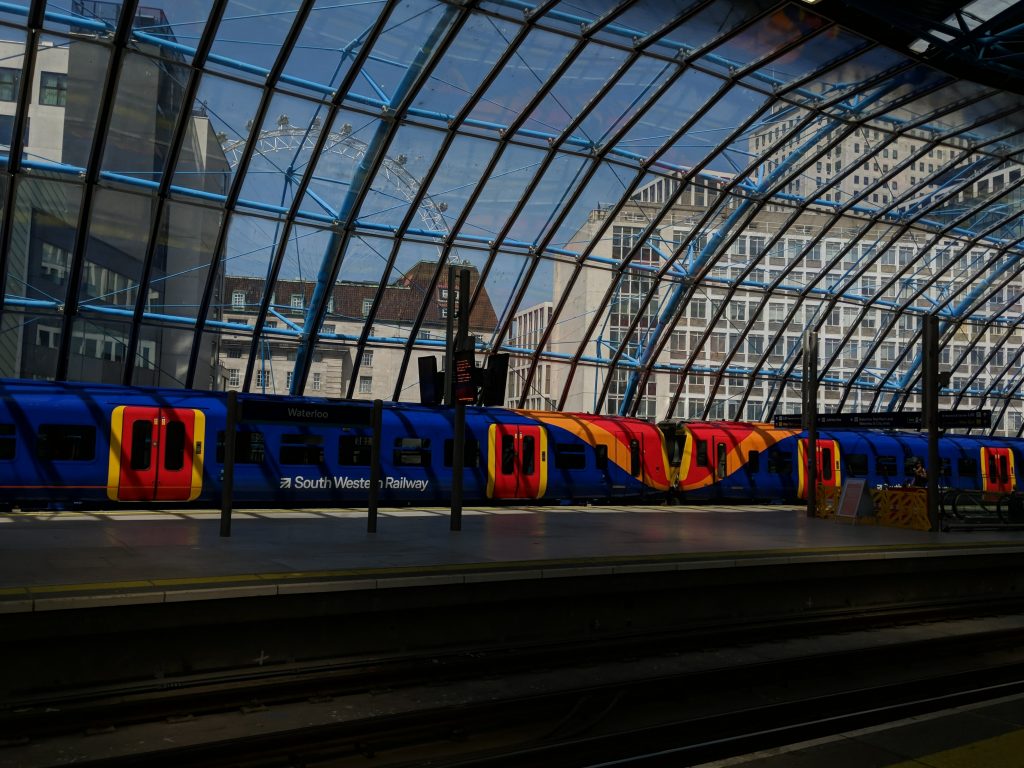 Red Dot
We emerged at Bond Street and headed for Duke Street. We thought we'd take a look at Selfridges. Most of the time we spent inspecting and photographing the outside. We went in (I wrestled with the revolving door) and basically came straight back out again. It felt expensive, looked expensive and probably was too expensive! We revolved straight out. Finally arriving at Duke Street, we headed down the wrong part of it, then headed back in the correct direction and found the hallowed temple of red dot. They actually let us in! rp played around with cameras and lenses, trying to look knowledgeable while I looked around the Leica X Belstaff exhibition. Some documentary photographs showing amazing clarity and I adored the black jacket.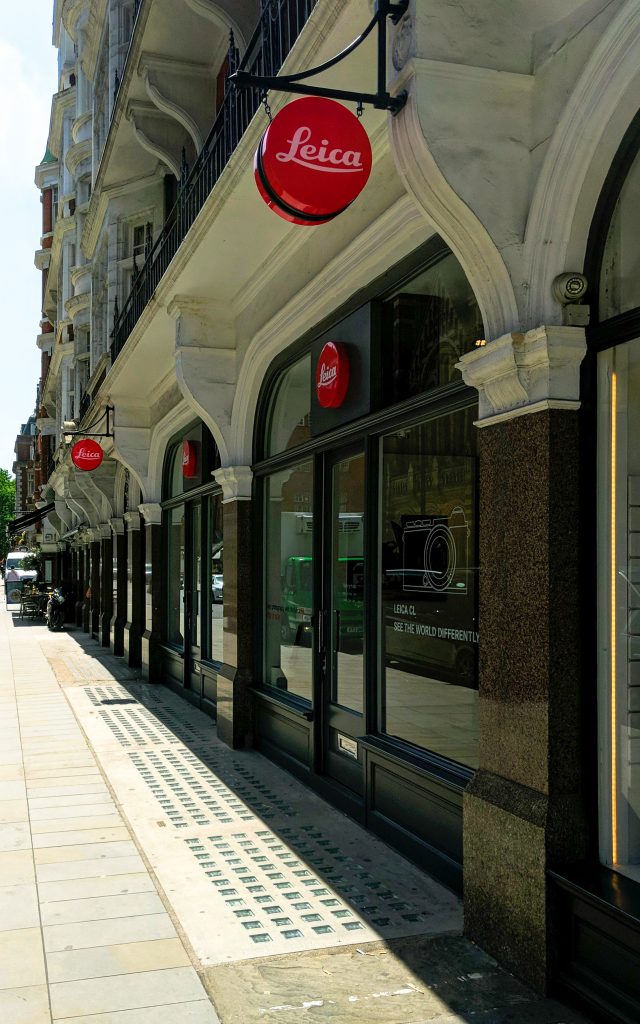 With rp's photographic needs sated we headed off to Tate Modern, by way of Pret A Manger and their vegetarian New Yorker on Rye which I can thoroughly recommend. We bounced around the underground once more and finally emerged, pinball like at Westminster. This allowed us to make for St. Paul's and eventually find our way to the Millennium Bridge. I never tire of crossing this Norman Foster bridge as the first time we attempted it, it had just opened but was closed due to wobbling!
Tate Modern
Tate Modern is a masterpiece of design, housing the periods of art we love. It's a repurposed building and the vastness of the turbine hall always brings awe to a visit. We spent time on the Blavatnik side as opposed to our normal side of choice; the Natalie Bell. We even bought a map. The Blavatnik Building has steps and windows that are a street photographer's dream; harsh sunlight throwing industrial shafts of light and shadows, just begging visitors to walk into and be snapped for posterity.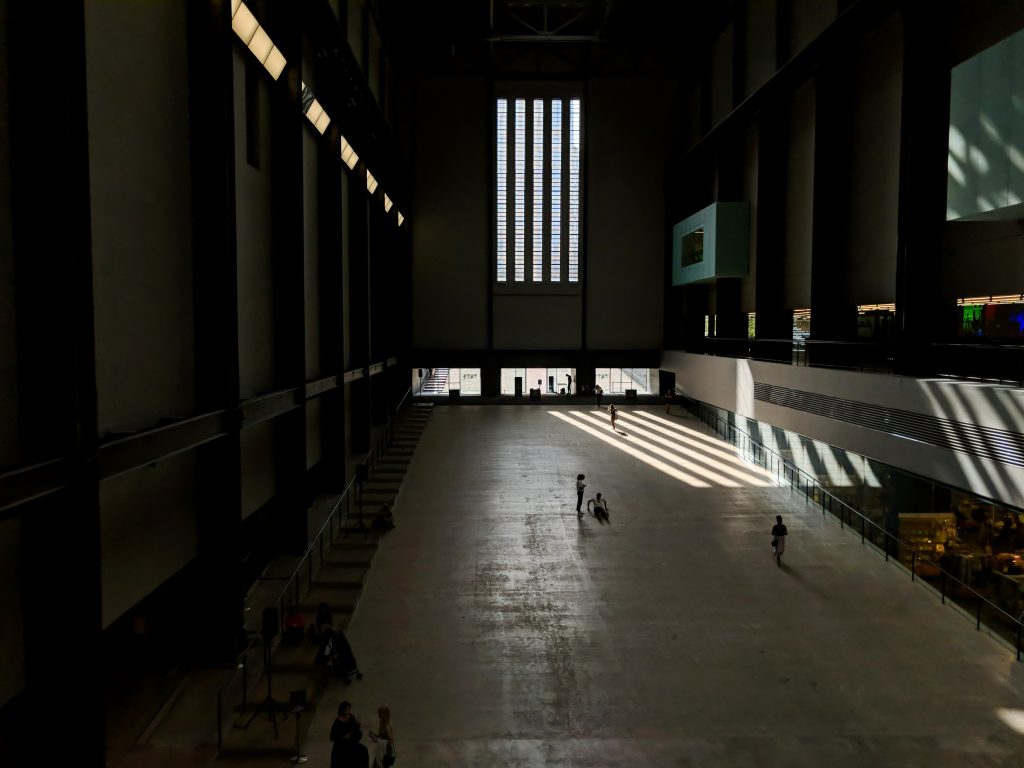 Ana Lupas's The Solemn Process and Explore Art and Activism through Bloomberg Connects were two pieces that caught our attention. There were many others but I could easily spend a whole day at this place. In fact, we've decided to visit once a month taking in Tate Modern and one or two other things the capital has to offer.
No day would have been complete without visiting the Café or shop (or shops as there are several). rp bought a book on photography and I bought a tote Tate bag 😉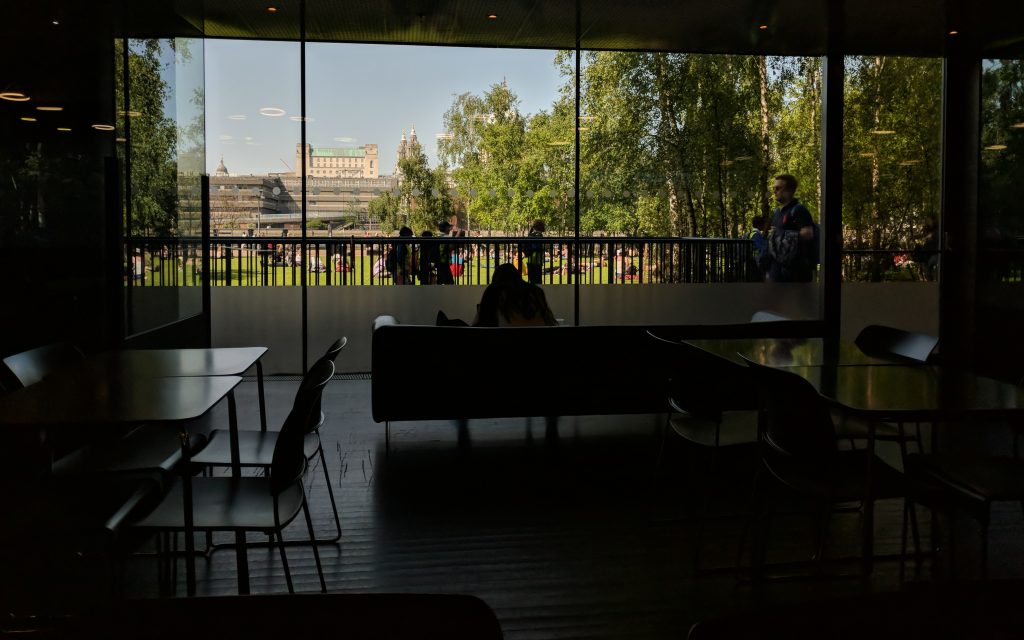 Our Tate Modern X Leica Store Mayfair day was a great success and we ended it in Shoreditch with Tim (our son). Got to see Hirst's formidable Cock and Bull formaldehyde work at the Tramshed. We ate Vegetarian!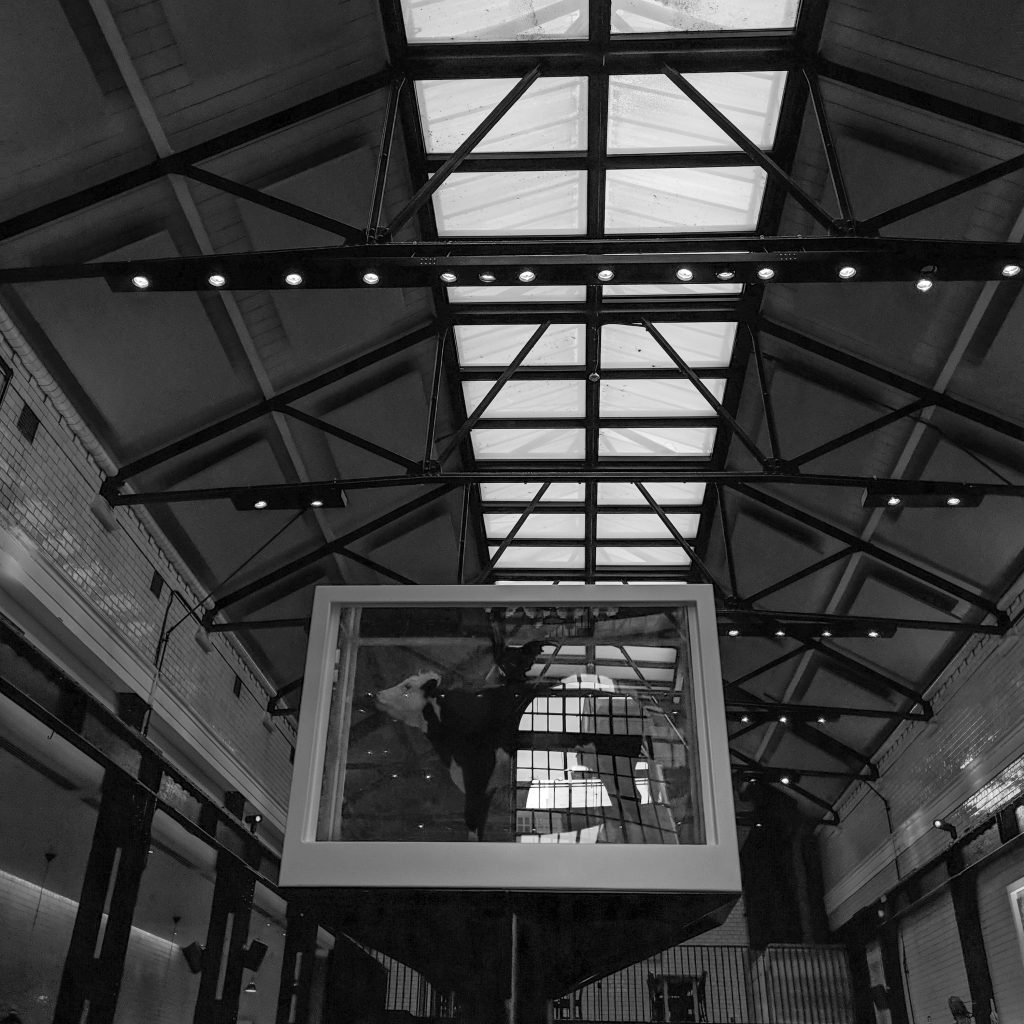 * Photos by rp
mu