A BIBA State of Mind – There's something about BIBA. Born in the Sixties, evolved in the Seventies but eventually met a demise towards the end of the Seventies. Relaunched and relaunched without founding member; Barbara Hulanicki but eventually she got back in the chair, consulting on the new owner of the brand; House of Fraser.
My daughter recently got married and one of the things I knew I wanted to do was attend the Wedding in a BIBA dress. I wanted a dress I could be proud to wear, for the best Wedding. I got my wish.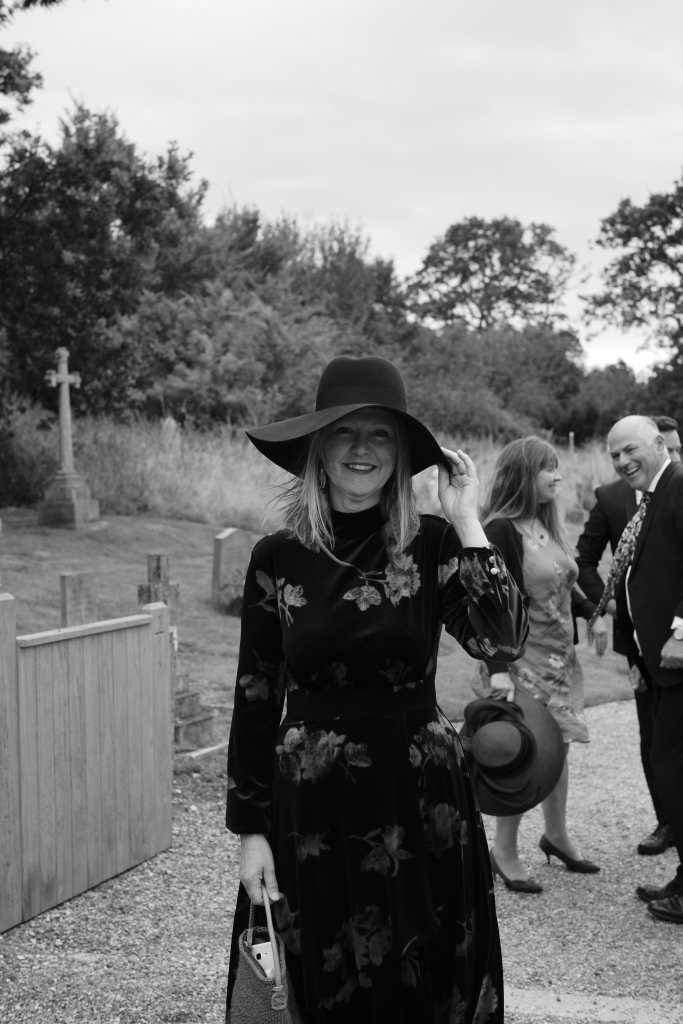 BIBA state of mind – it was the Rose Printed Velvet Midi Dress – I love it! And most of all? I love that BIBA logo.
We all had a wonderful time but now it's back to murpworks. I'm fully focussed upon watercolour as my medium of choice and now I'm doubly-focussed on AT THE JUMPGATE. It's my all-consuming passion, set in the far future, not that that's any excuse. Intrigued? You can follow the antics of Max & Schrödinger in Meet Me At The Jumpgate – just jump to AT THE JUMPGATE and check back frequently.
mu