I'm currently working on a porthole illustration for murpworks Afloat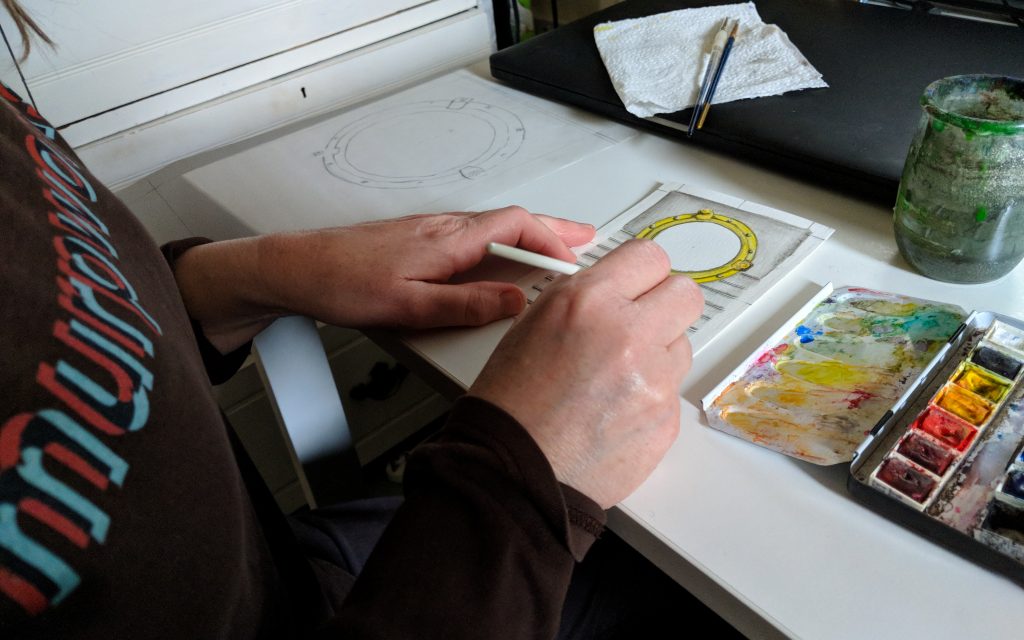 My inspiration is taken from one of the portholes on the narrowboat we're going to be living aboard, with a little bit of artistic licence thown in. I want to use the porthole as a window on the world we'll be living in, looking out into imagination.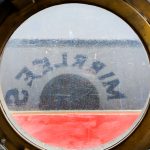 murpworks Afloat Animations
My aim is to have a series of animations play in the window. I'm currently throwing ideas around and trying to come up with a list. It's exciting to be at the start of a new project. I'm going to continue using Smith Micro's Anime Studio 11 for the animating bit.
I'm also updating the murpworks logo and it will also incorporate the porthole.
mu