Yes! We've got a date to move aboard!
Express Delivery
I've just got off the phone from the marina and everything is on track for the weekend of the 28th April. The boat will be taken out of the water late afternoon of Wednesday 25th, a series of mechanics & assorted tradespersons will swarm over it from roof to bilge, working their various kinds of magic and all being well, we should take delivery Monday 30th 🙂
Suddenly, it's all very real.
A Canal Visit
We visited the Kennett and Avon canal yesterday.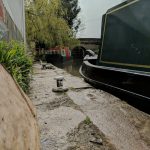 Firstly, we visited Bradford-On-Avon for breakfast at The Lock Inn Cafe and then to gongoozle at the lock. Two narrowboats passed through together – A hire boat paired with a 70ft Traditional with a Lister HR2 engine (a god amongst engines). The thoughts that we will have to manage this in three week's time were sobering. However, I'm sure a tot of rum will help with that (only joking, it will probably be two 😉 ).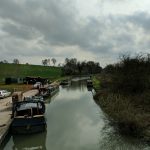 Secondly, we visited Great Bedwyn and its canal wharf. It's mooring of barges & narrowboats, bridges and a lock in the warmth & sunshine of a snatch of Spring, re-enforced  why we're doing this thing. We were inspired to visit there by pouring over Jim Batty's excellent book; Narrowboat Life – Discover Life Afloat on the Inland Waterways from Bloomsbury Publishing Ltd. If you are contemplating a life on the ocean wave canal, or just curious there's no better resource. It gives a real insight.
Just think, with that date – it's only a few weeks time and we'll be walking those towpaths for real!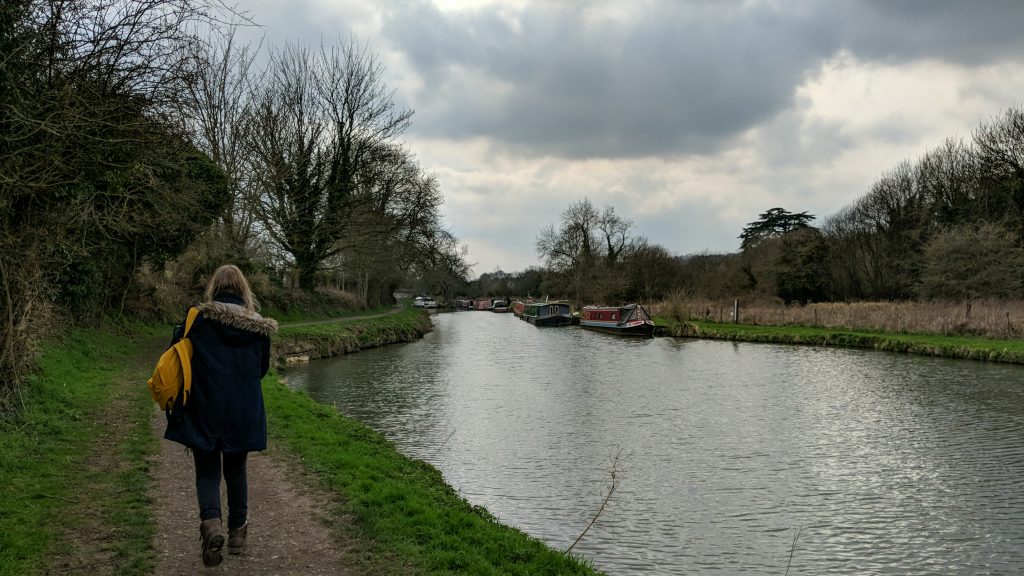 rp – peace and narrowboats